The wait is almost over!
Opening soon...
We're excited to announce that after a complete facelift, our new bar, The Perception, will open Friday 27th October 2017!
In the meantime, our pop-up lounge awaits on the 2nd floor.
We're excited to reveal Soho's hottest next destination. Our new bar will enlighten with multi-sensory experiences with a dynamic design that promises to WOW like never before.
Opening in time for Halloween weekend – put this in your diary now!
THE WAIT IS (ALMOST) OVER
The Perception at W London
The rumours are true. Over the past 3 months, the former W Lounge, Library and Room 913, have been knocked down and totally redesigned to include trailblazing interiors, bar-raising cocktails and a mouth-watering new dining series kicking-off with a menu by coveted East London chef, Magnus Reid. Opening on Friday 27th October – be the first to embrace the change and live it up for the next wave of the hottest lifestyle trends in London.
Be the first to experience it! Book now before the rest of London does:
wlounge@wlondon.co.uk or call at 0207 758 1060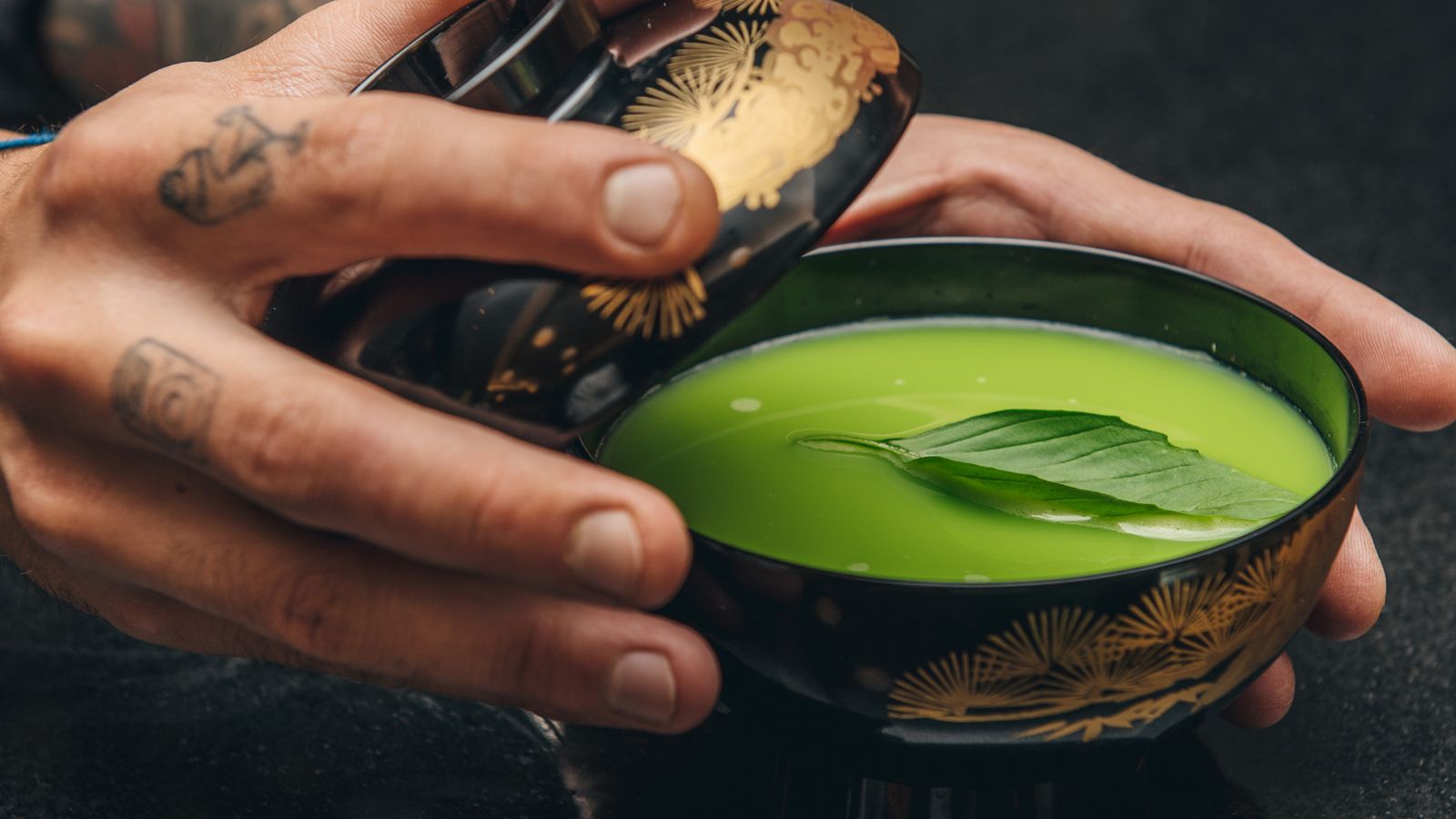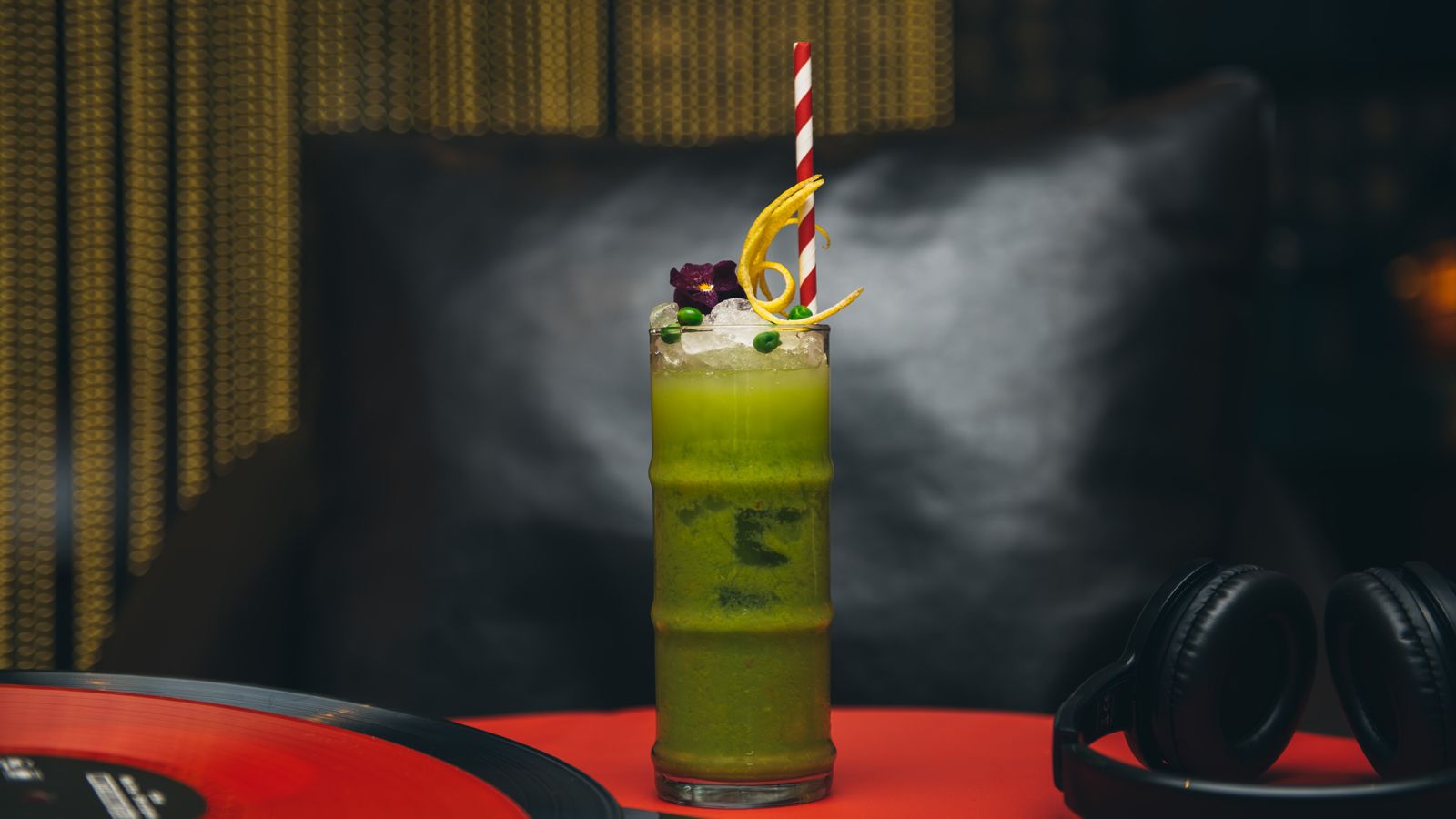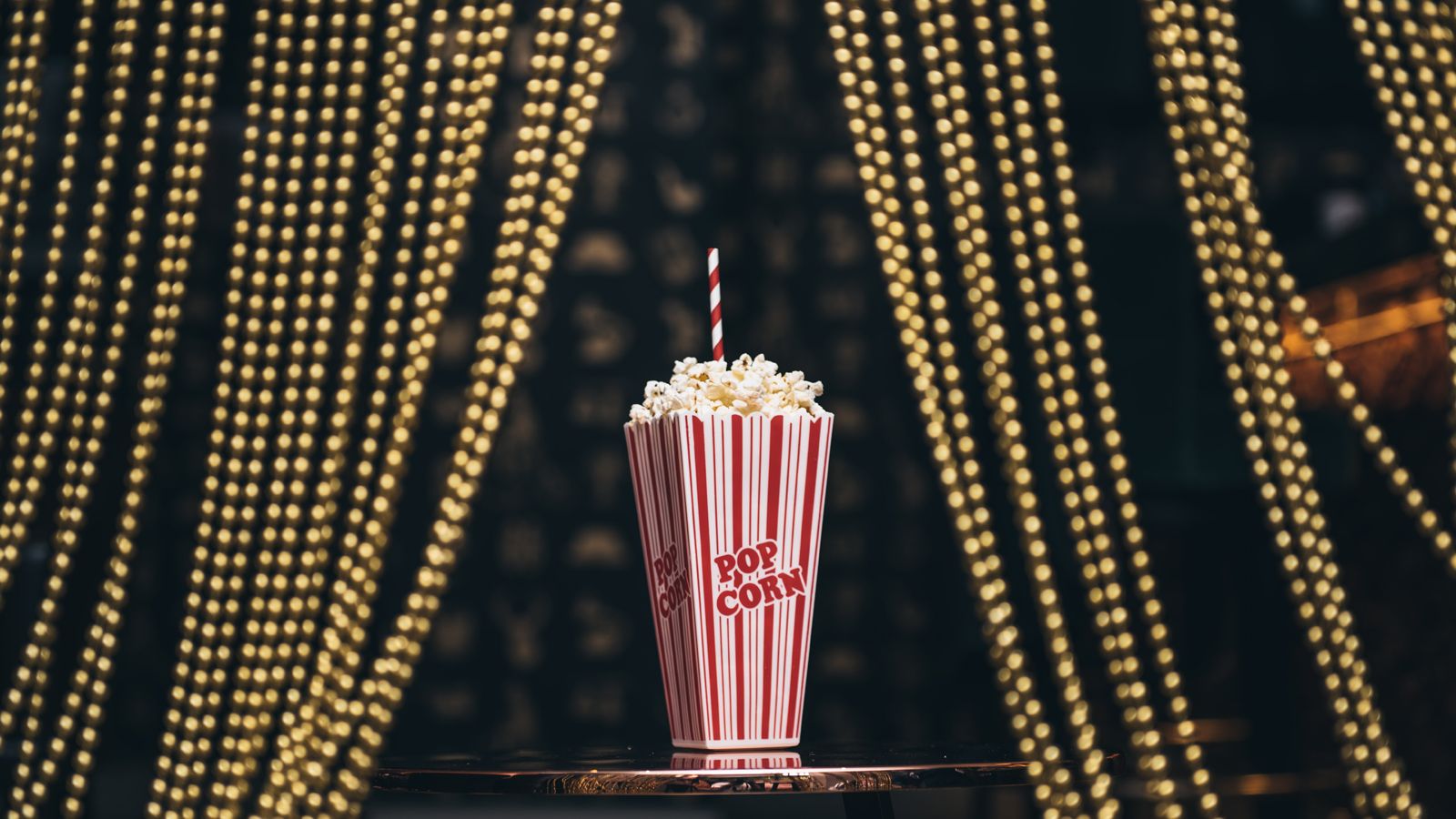 W DINING SERIES
W London invites some of the capitals most playful and renowned culinary talents to create a dinner menu combining their unique gastronomic identity with the daring attitude of W Hotels. Shaking-it up first is the highly-acclaimed Magnus Reid, owner of Shoreditch haunt, C.R.E.A.M and Hackney favourite, Legs. His dynamic background will inject fresh energy into central London's food offering, challenging the conventional codes of luxury hotel dining.
Book now before the rest of London does at: popup@wlondon.co.uk or 0207 758 1060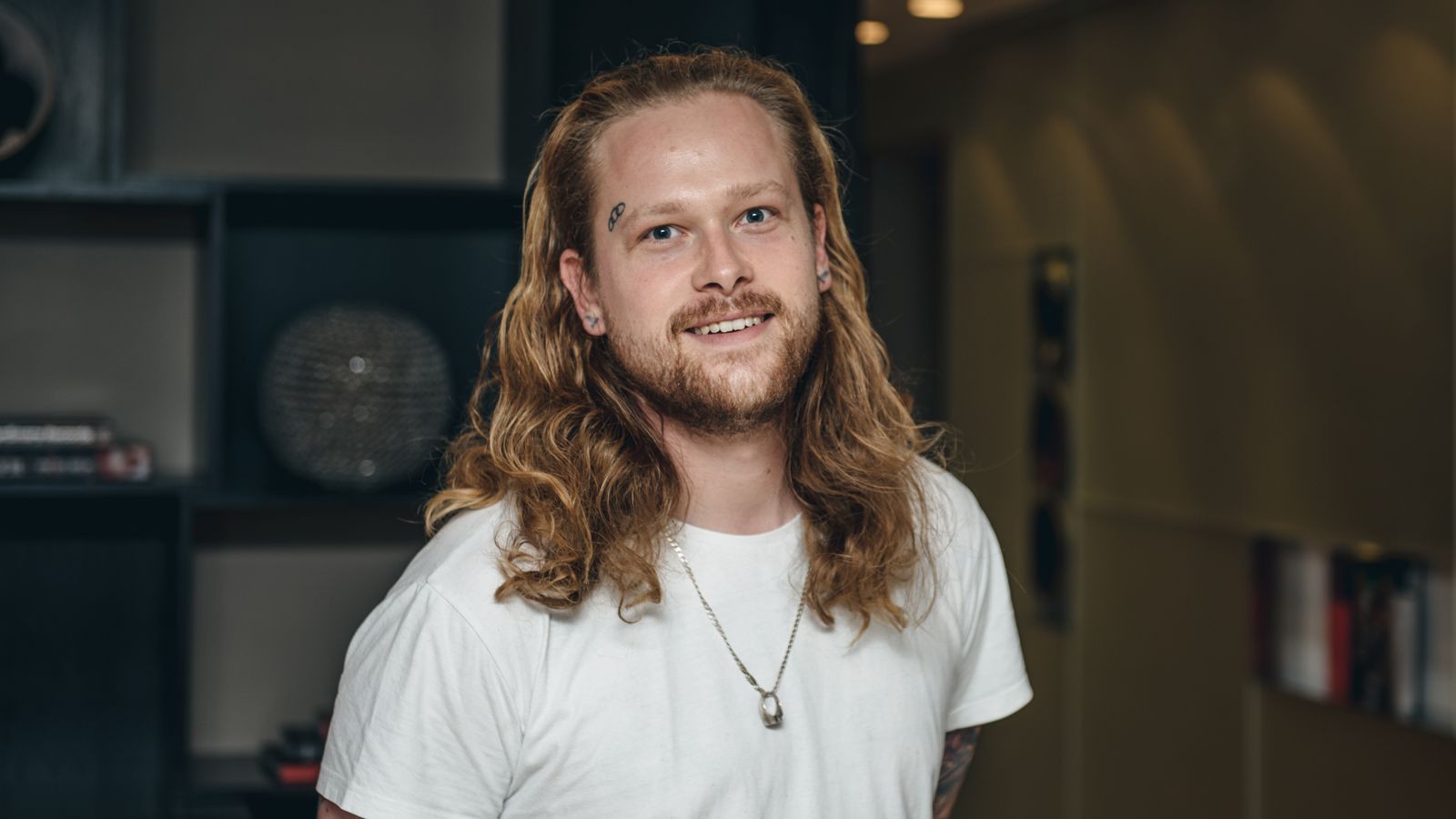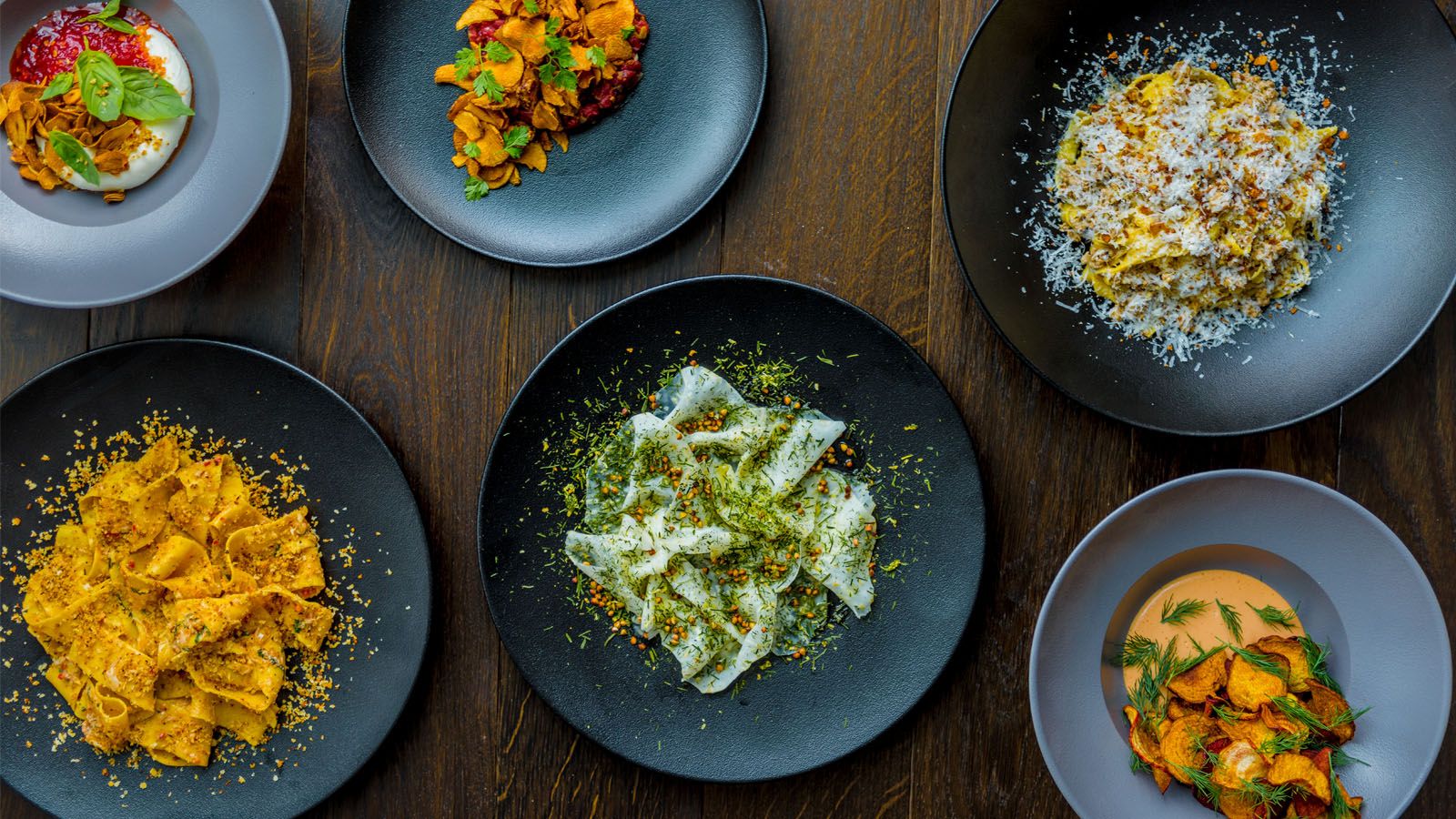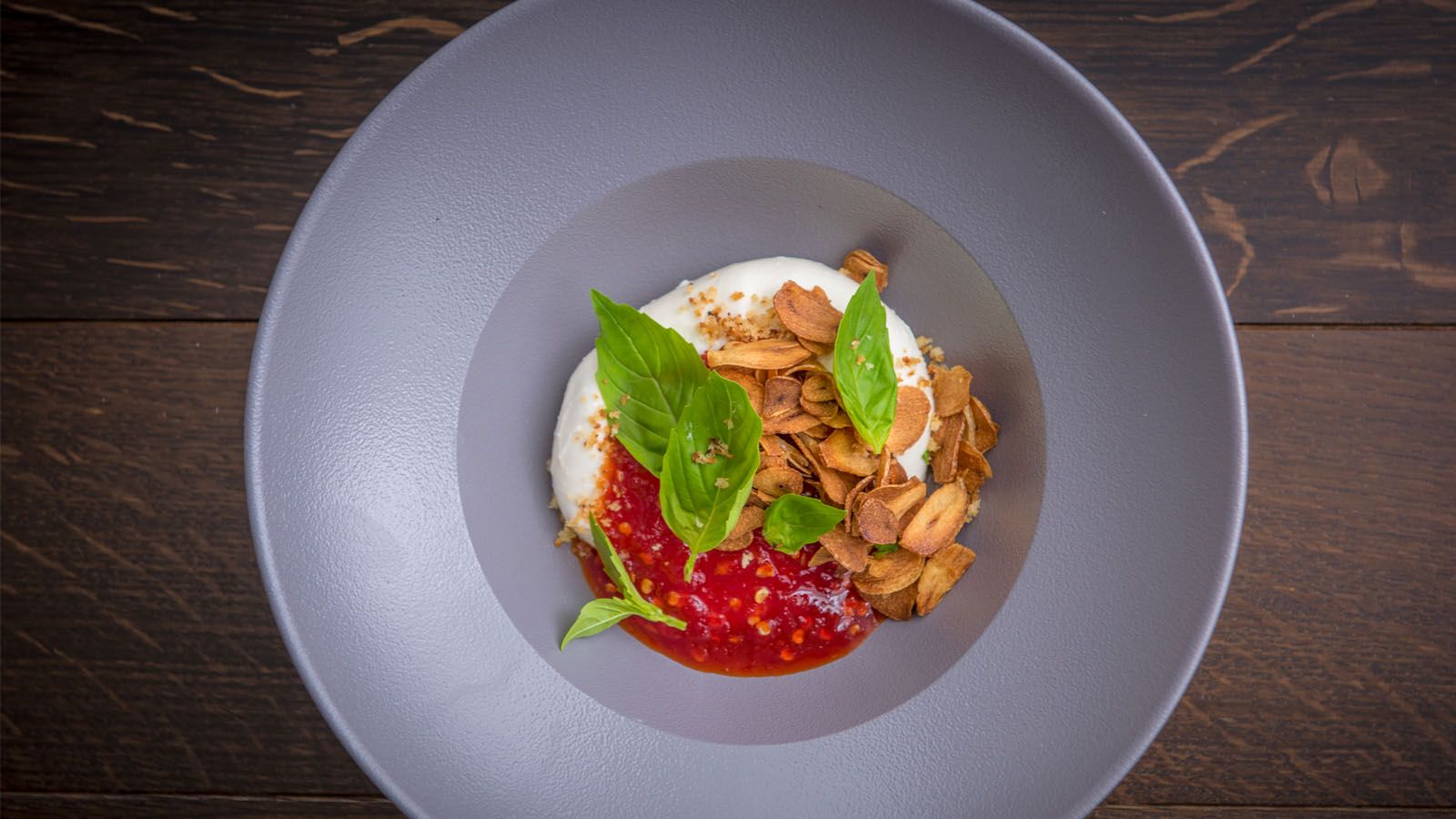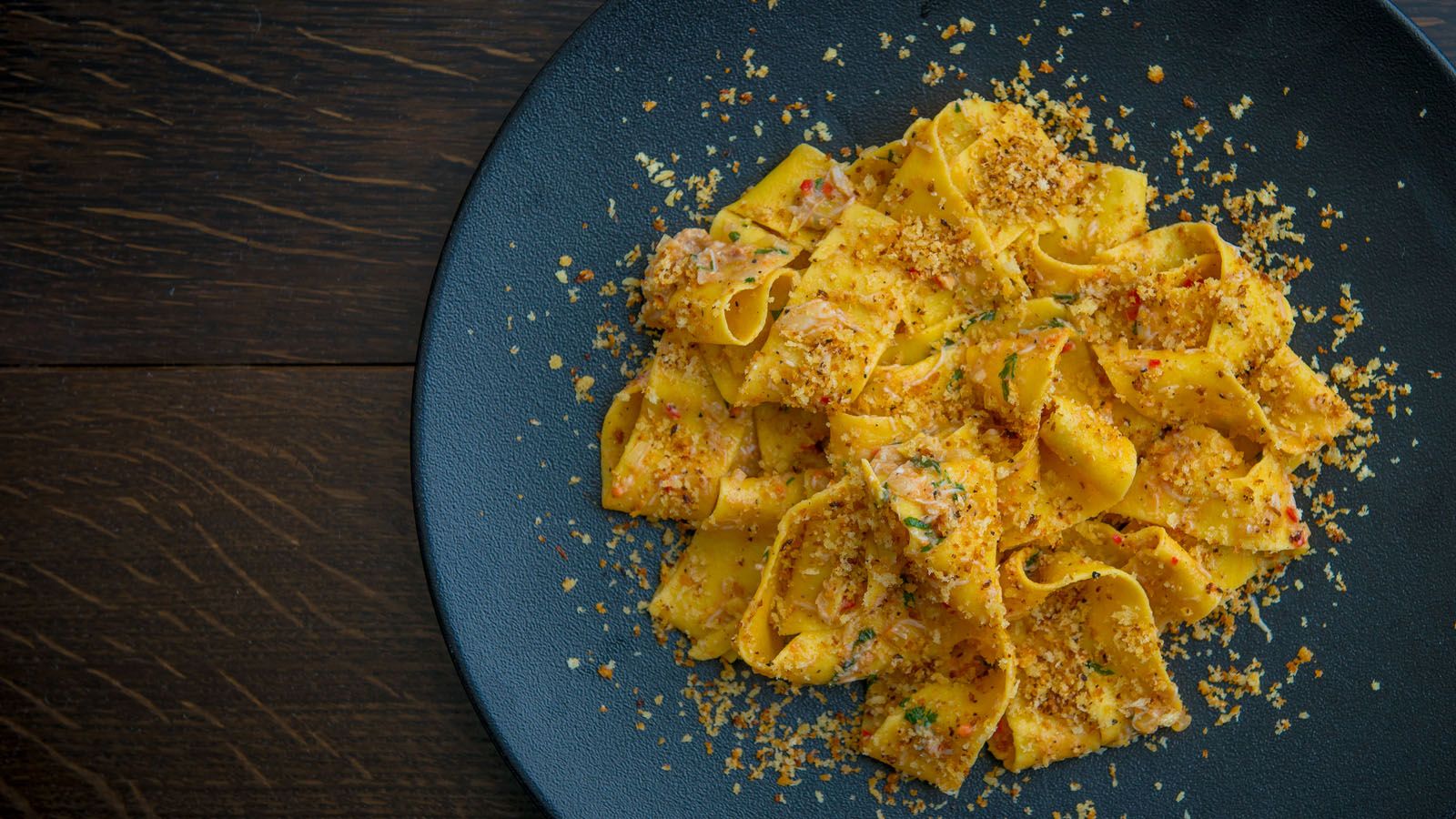 Being dead has never looked so glamorous
Stealing the scene from the day the doors open, we kick-off our programming with the highlight of the Autumnal calendar – Halloween. Celebrate our inaugural weekend with a sophisticatedly spooky and darkly decadent Day of the Dead party.
Dress to impress and get your make-up designed by our complimentary artists, with thrilling entertainment and eerie encounters. The spirits of Soho rise up and take center stage for one night only.
Saturday 28 October 2017
8pm – late
T: 0207 758 1060