The Most Punchy Sunday Brunch!
W LONDON's SUNDAY BRUNCH
DETOX. RETOX. REPEAT.
W London presents London's best brunch, in the heart of Leicester Square: a vibrant bottomless Sunday affair with a limitless approach to ignite the senses.
Never enough, you're invited to keep it fun, stay later and indulge in the newly-imaged W Lounge.
Every Sunday between 1PM & 4PM.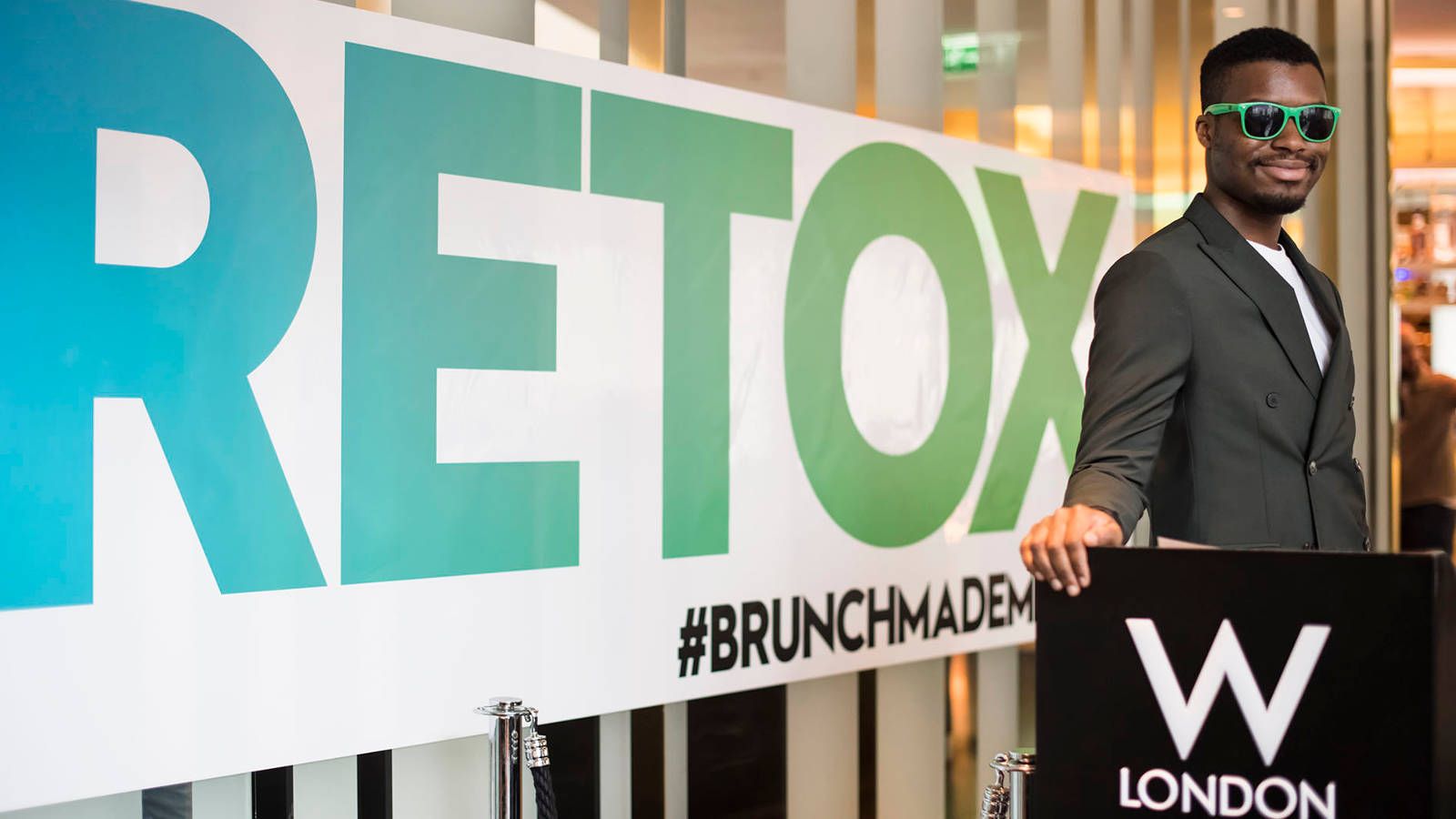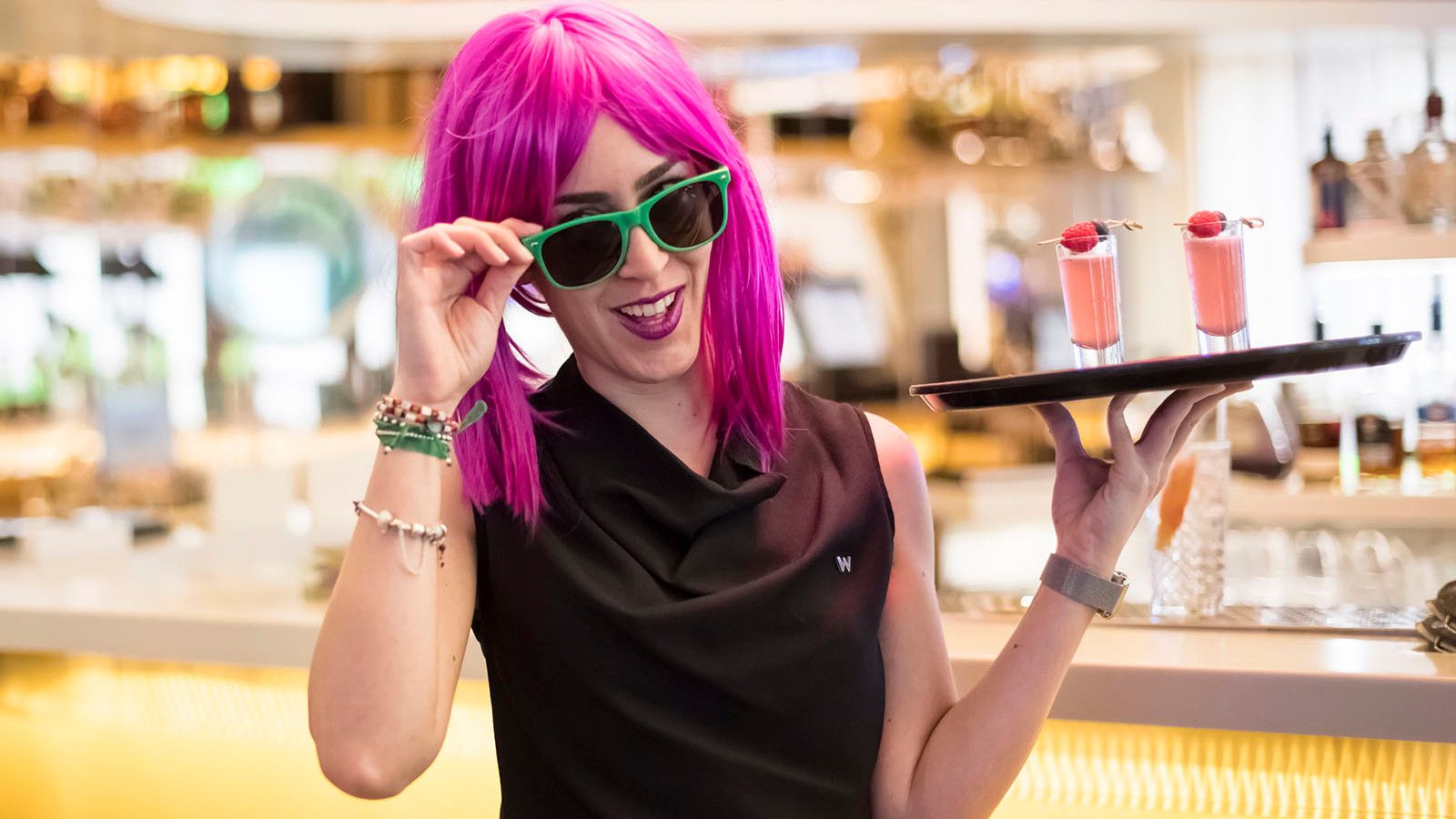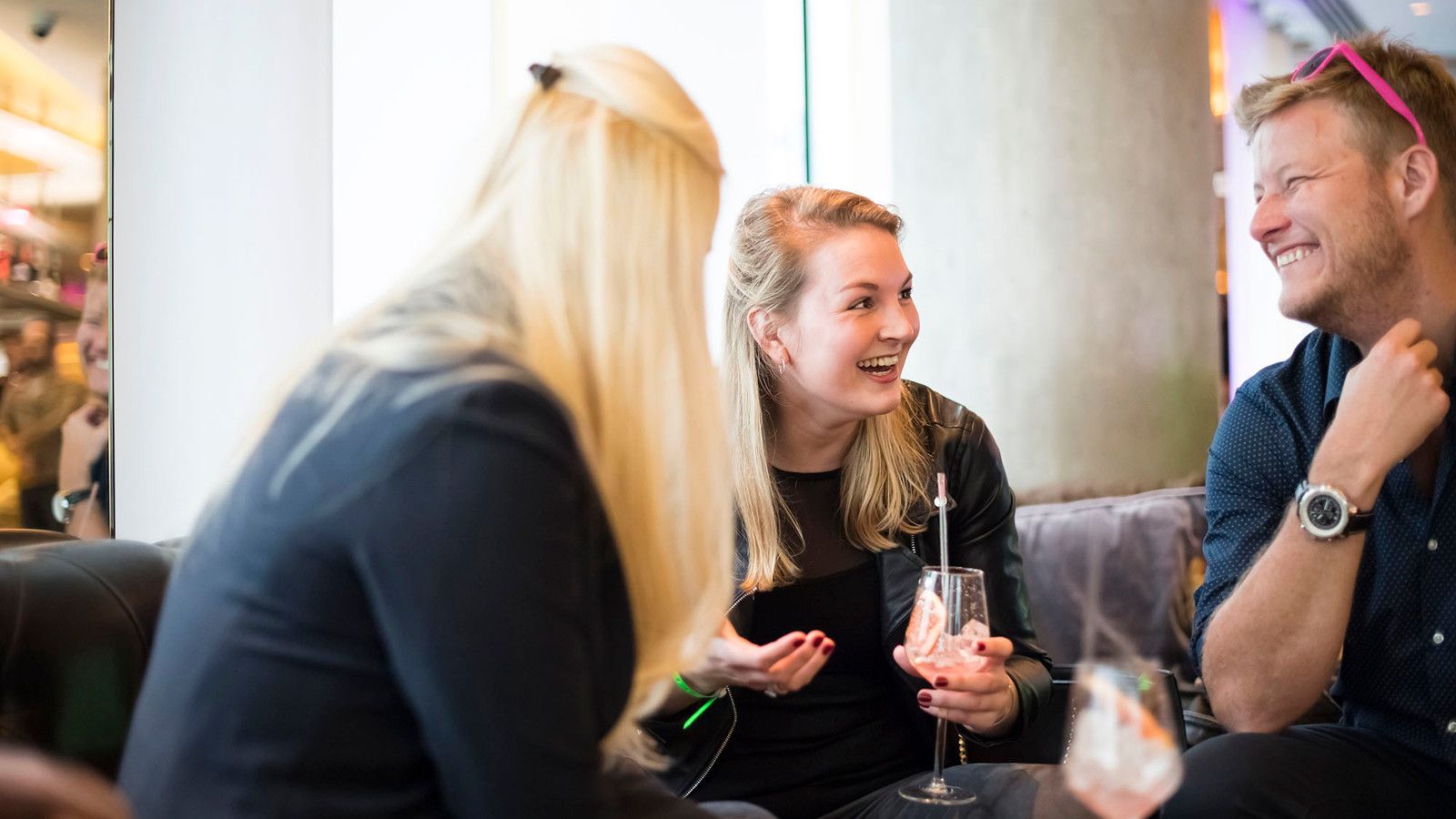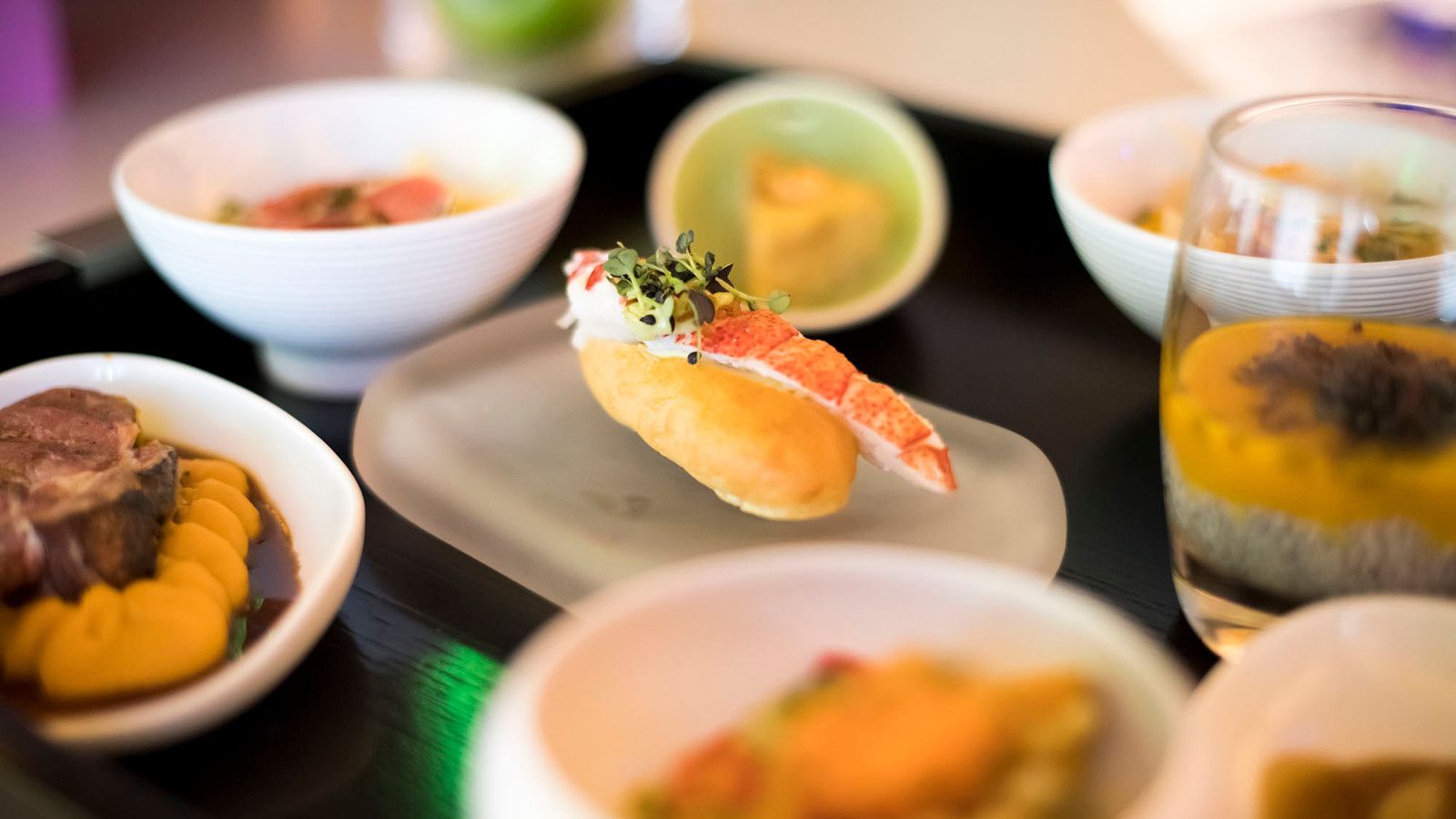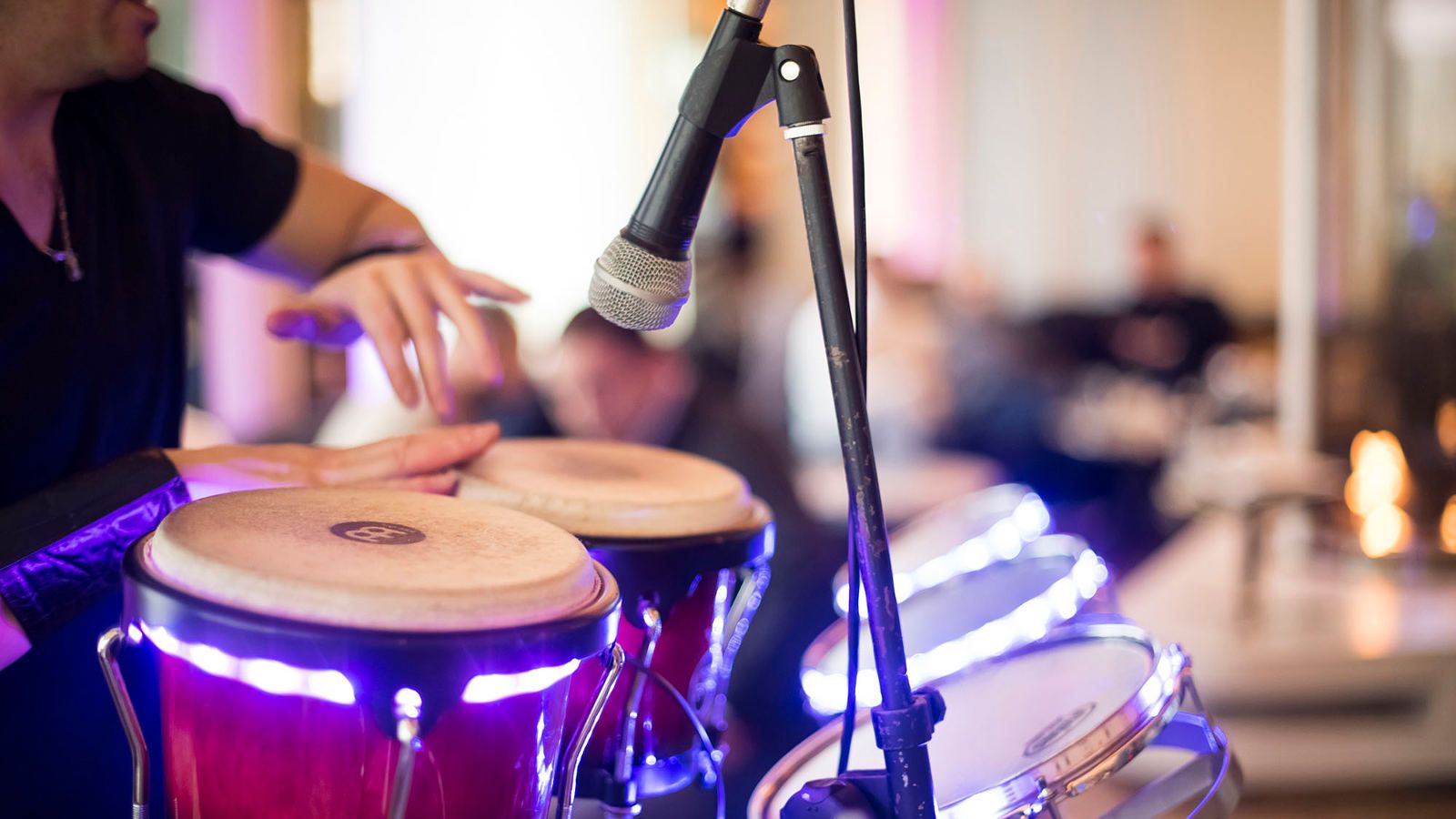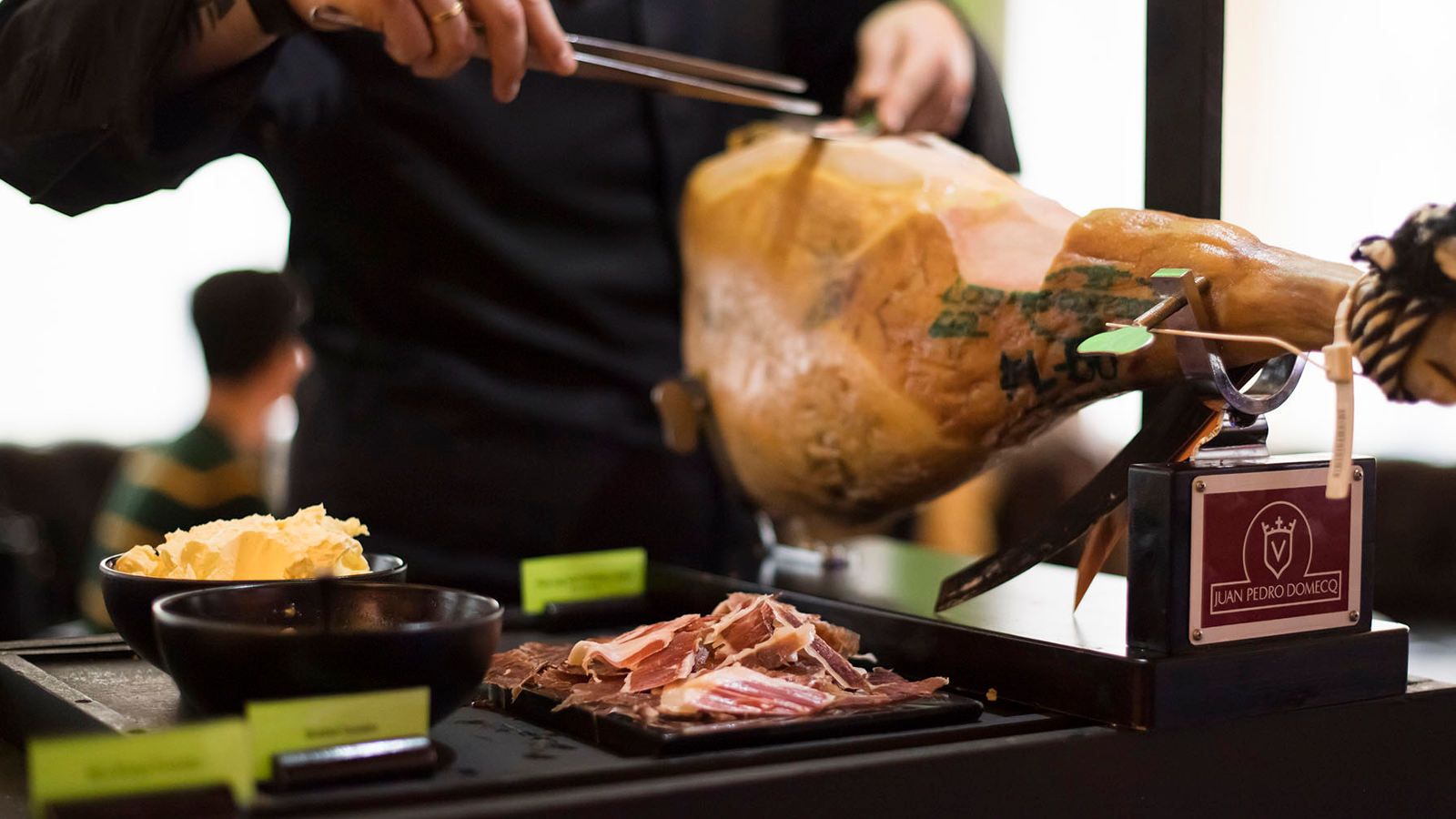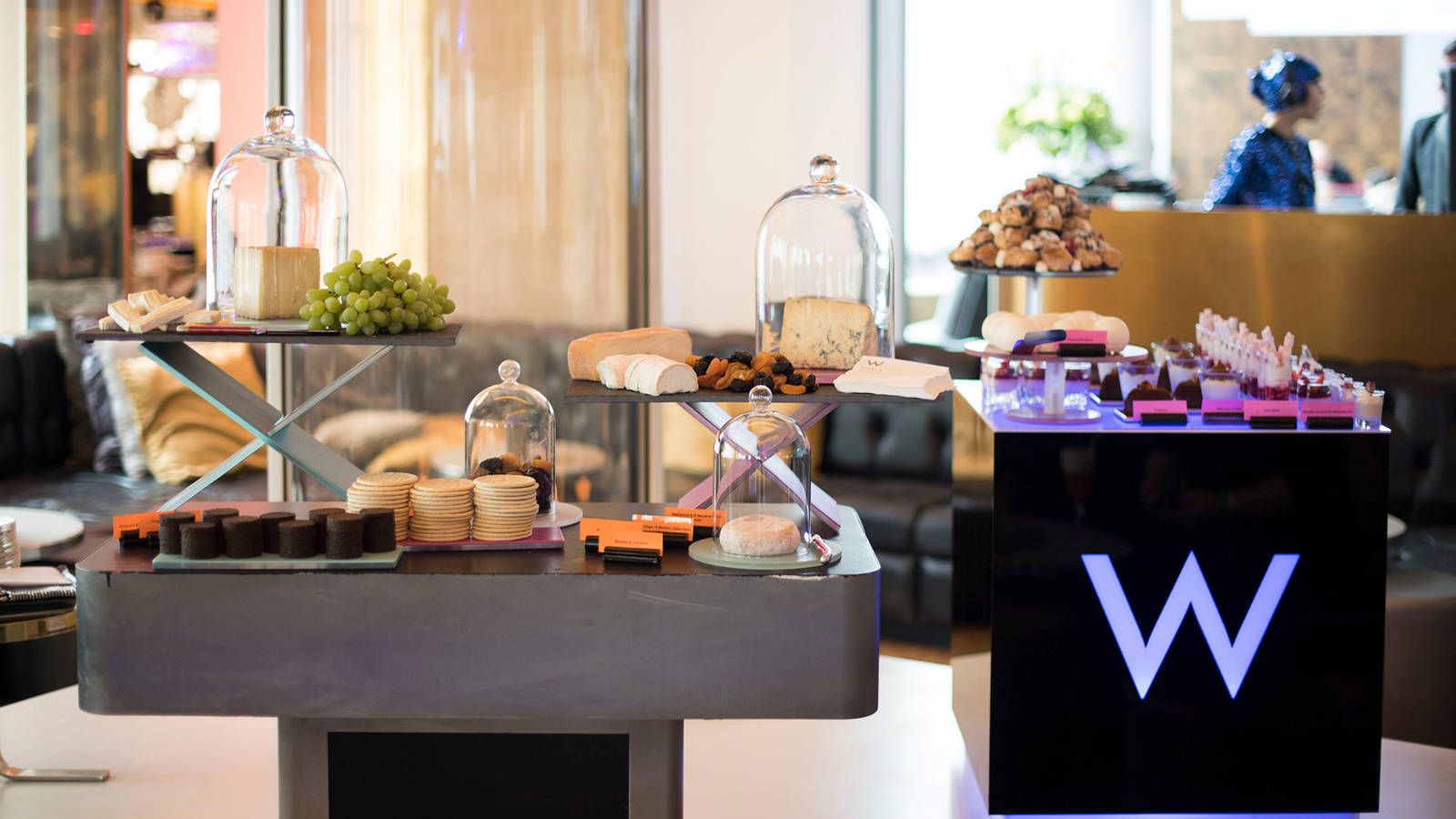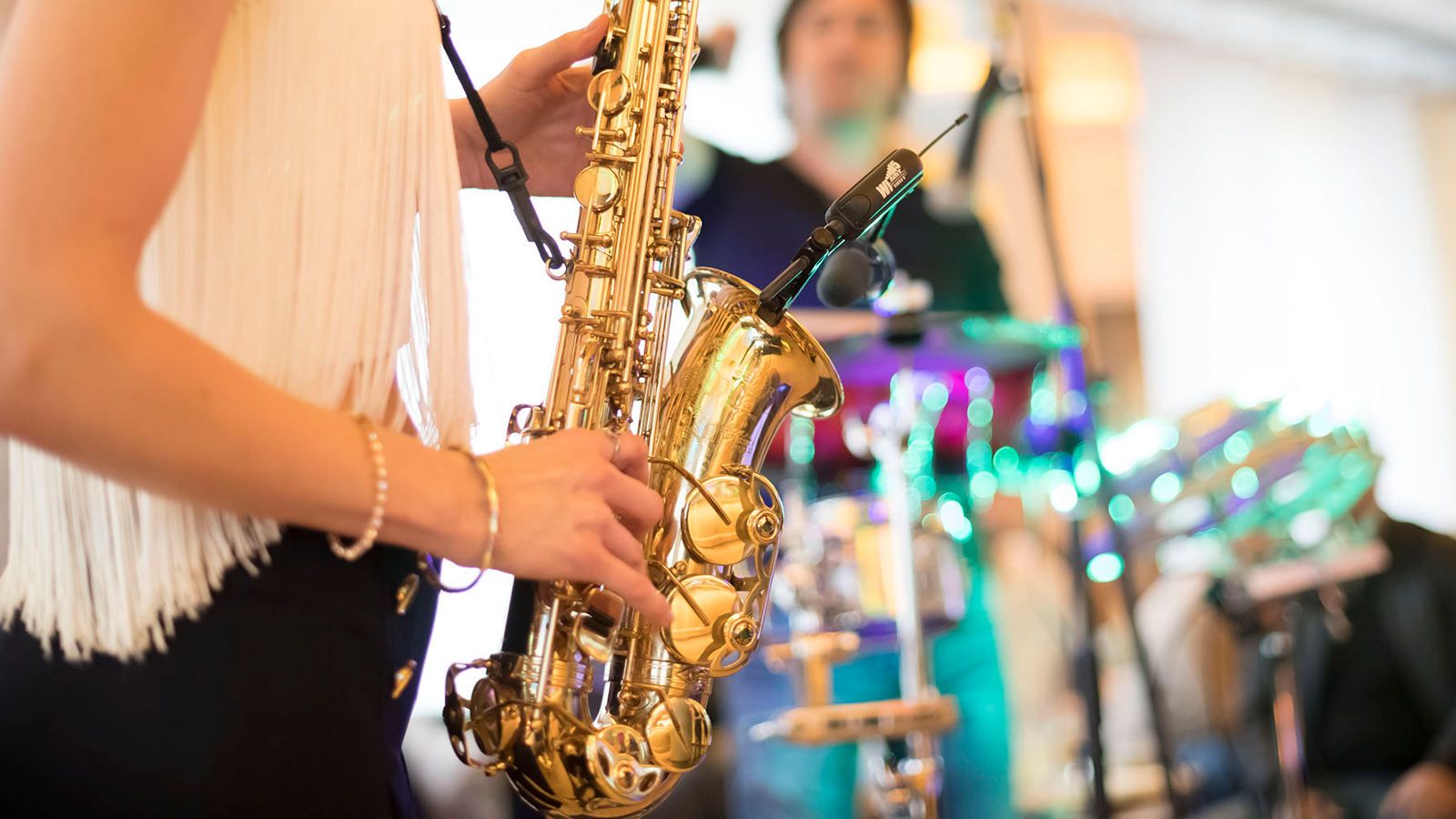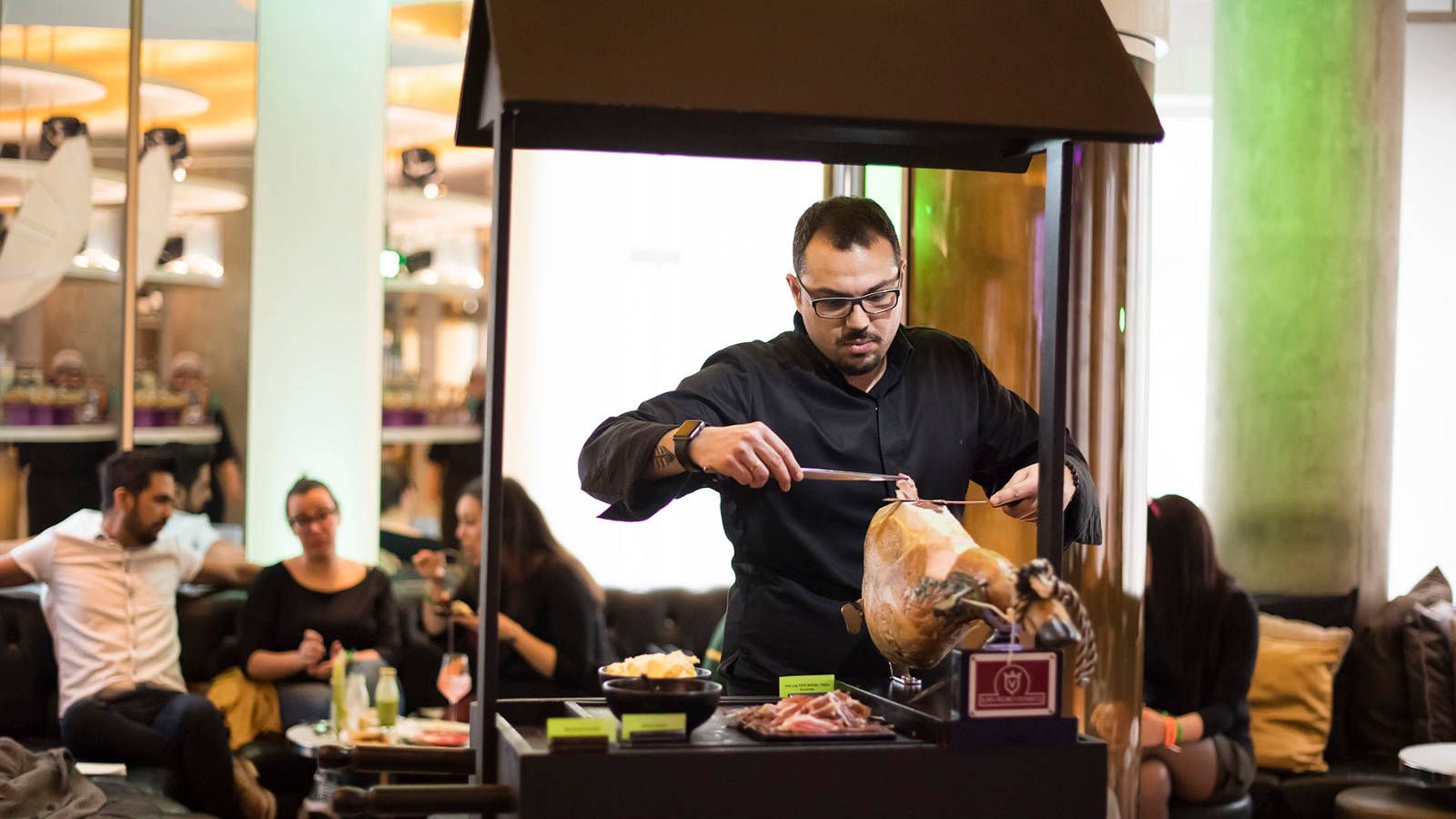 DETOX
Detox with an unlimited fresh smoothie bar, fresh fruits, homemade granola and healthy salads. Mix it up with our revolving plates, featuring London's favourite Sunday brunch staples like smashed avocado and eggs benedict or a lip-smacking Tuna Tataki. Move onto the cheese or meats station and fuel your body with our decadent circuit-style foodie offering.
RETOX
Retox with the best Sunday brunch in London! Finish (or start) with our loaded dessert stage, starring Oreo Cheesecake, Matcha & Toffee Panna Cotta and Desert Rose Gateau to name but a few. Replenish with a healthy mix of naughty and nice and indulge in some bubbles and scrumptious cocktails while the electric beats of our DJs.
REPEAT
Repeat the fun and go longer with our energetic offering and colourful hosts and make your week-end count! The fun doesn't stop and the party goes on, so soak it in and live it up. This is arguably London's best bottomless brunch.
Information & Reservations
£45 per person
For two hours of free-flow bubbles and unlimited food from the salads and starters bar, the cheese station, the desserts and smoothie bar, and rotating canapes plus hot bowl food.

Cocktails, wines, spirits and hot drinks are a la carte.

For more information or to reserve, please email us at wlounge@wlondon.co.uk , call 0207 758 1060 or book online.