To what is new & next in London
Jamie Rowsell - W Insider
I've travelled all over the globe, but London will always remain my favourite capital in the world. In a city so rich in history and traditions but also so creative, I invite our guests to step it up to the next level, push the boundaries and sample the alternative.
I absolutely thrive on giving our guests the backstage pass to discover my favourite hotspots and unlocking the up and coming in fashion, music, design, food and nightlife.
I open the door to what they never knew existed…
Check out some of my hottest highlights:
2018
2017
Get in touch for more tips!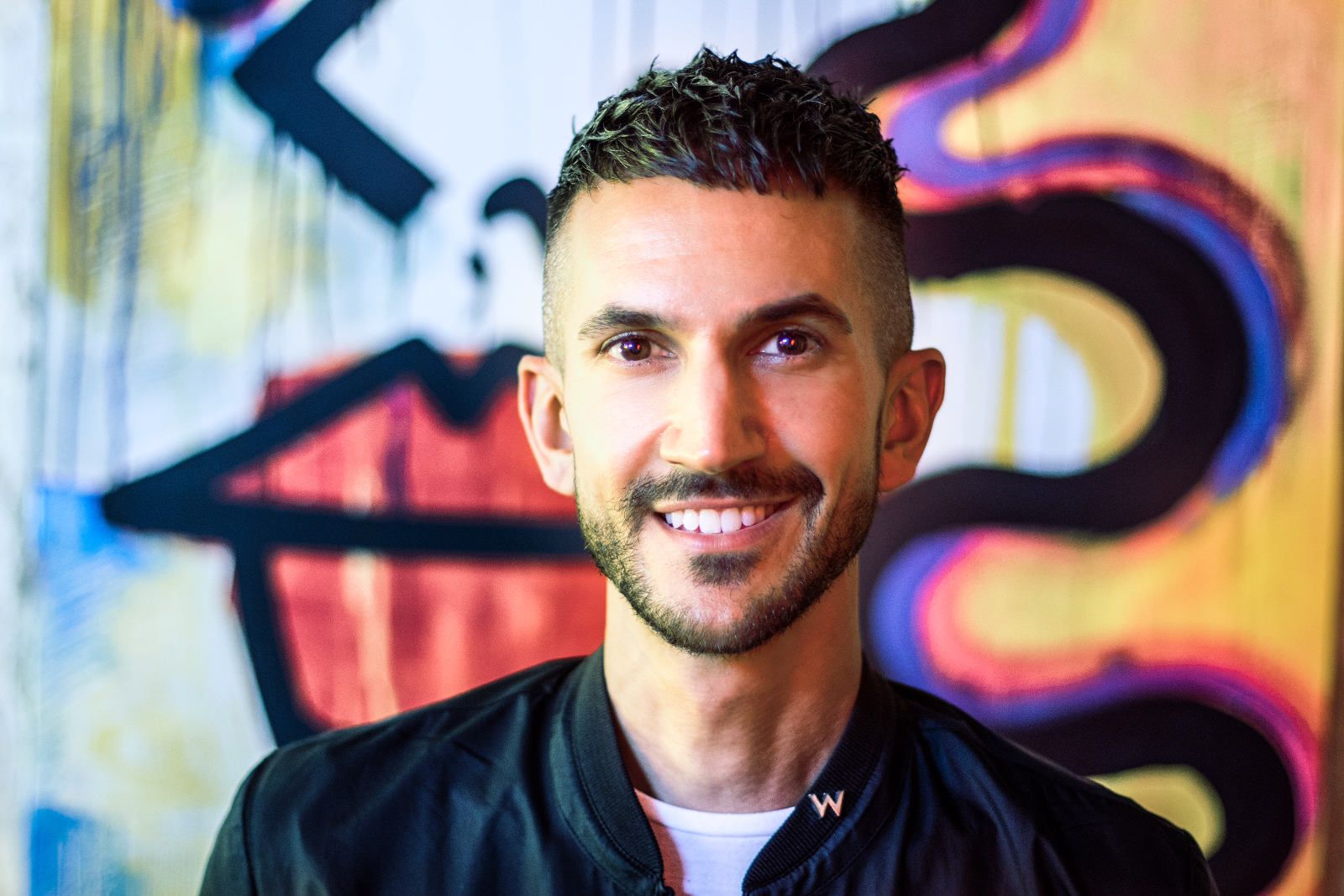 What to do? Check the W Insider's suggestions
Lose yourself in the true diversity of the city and follow our W Insiders' map to discover their favourite hotspots here in London.
Download Mapstr App and get all these places directly from your mobile following the below steps: