An inside look into what's new/next in music
#WSuiteSessions
W Suite Sessions offers an exclusive series of bi-monthly exciting and exclusive events for anyone with a passion for music.

Spearheaded and curated by W Hotels Music Director, Becky Tong, W Suite Sessions programming incorporates live music showcases, discussion panels and masterclasses with industry experts, networking cocktail receptions and more - all timed seasonally around relevant industry activity including awards season, London Fashion Week, etc.
Since May 2015, Becky brings what's new and next in music to W Hotels in Europe, Africa & the Middle East. Becky has and eye for finding new and emerging talent, seamlessly combining her passion for music and fashion.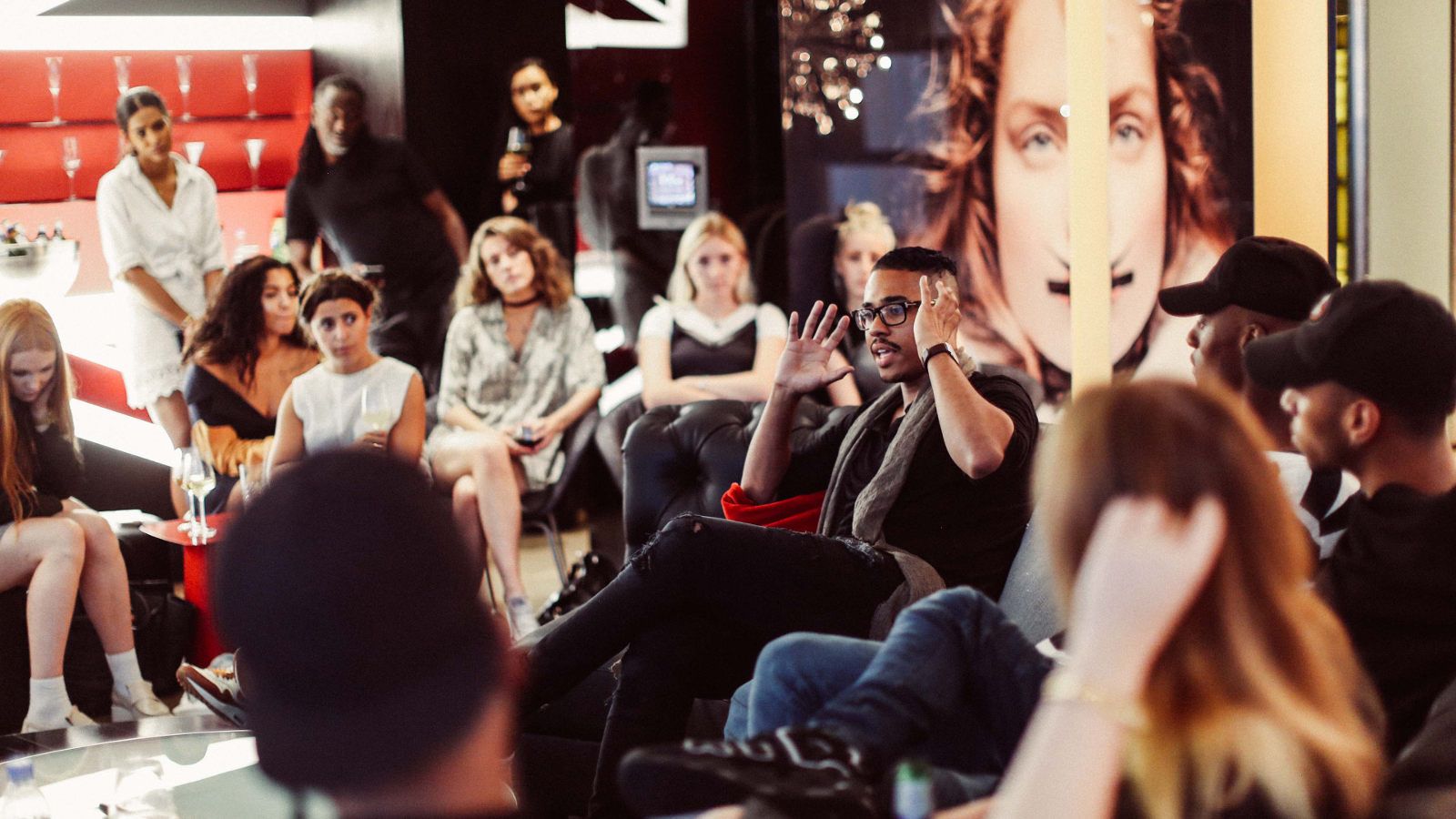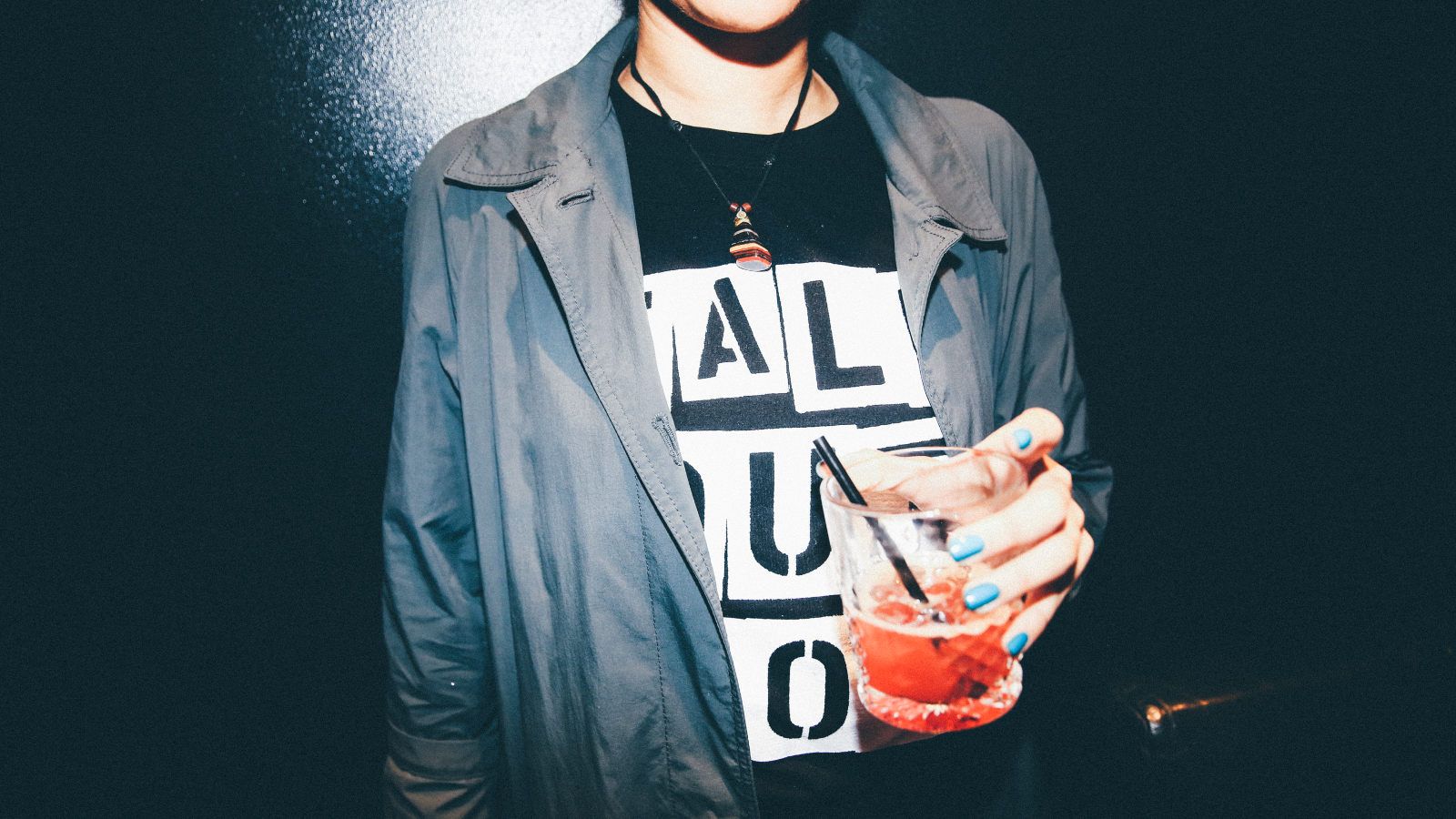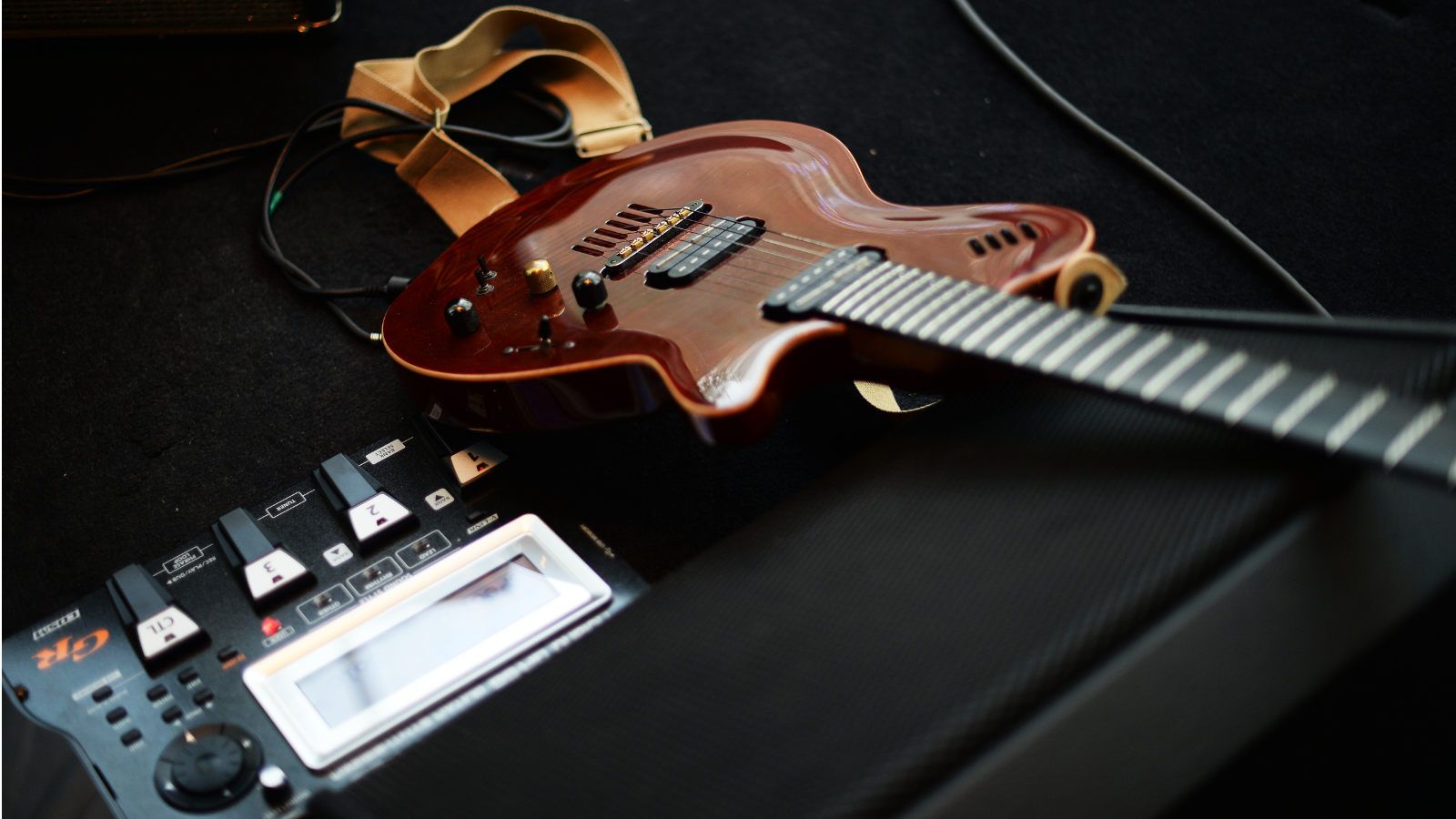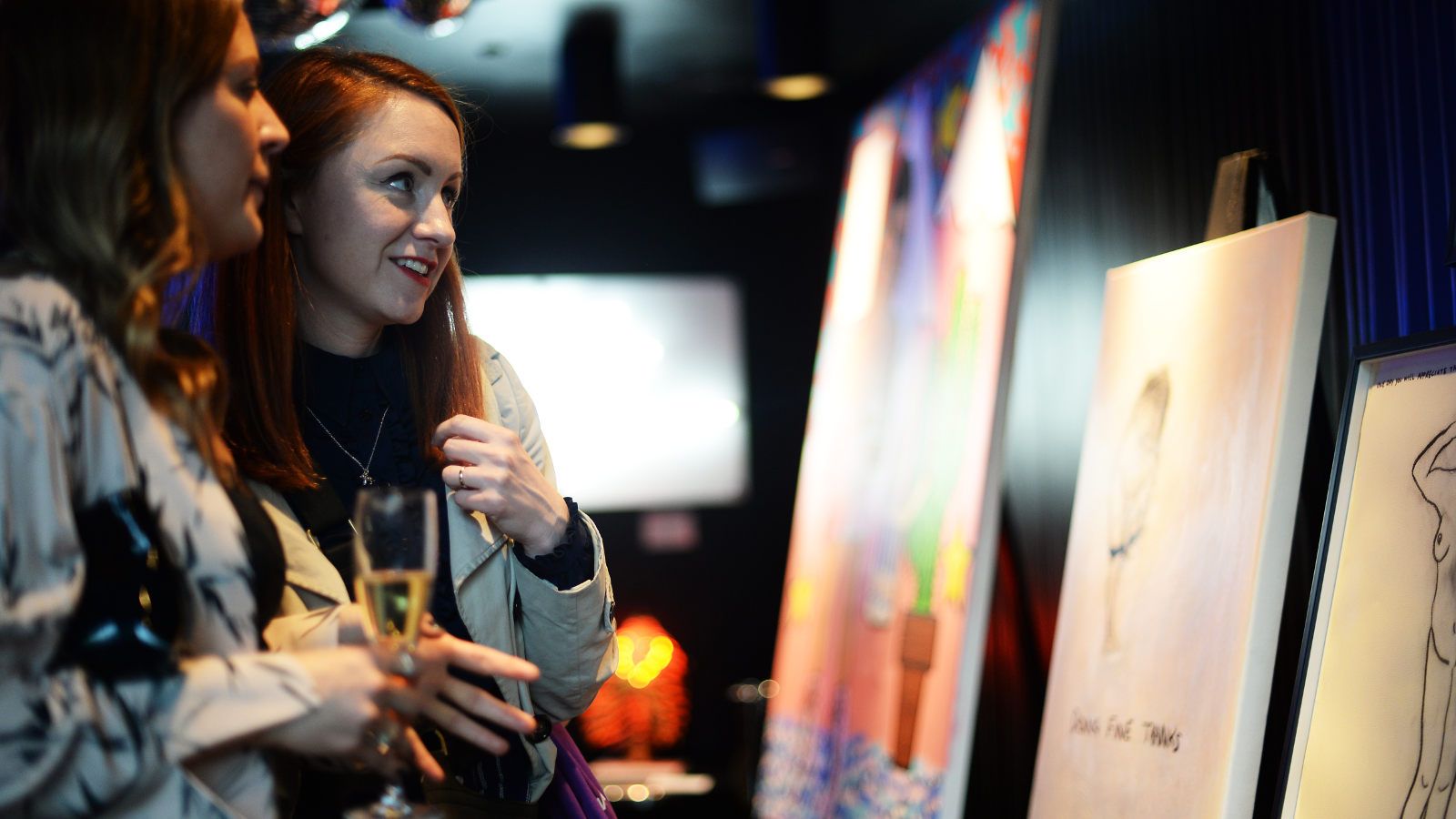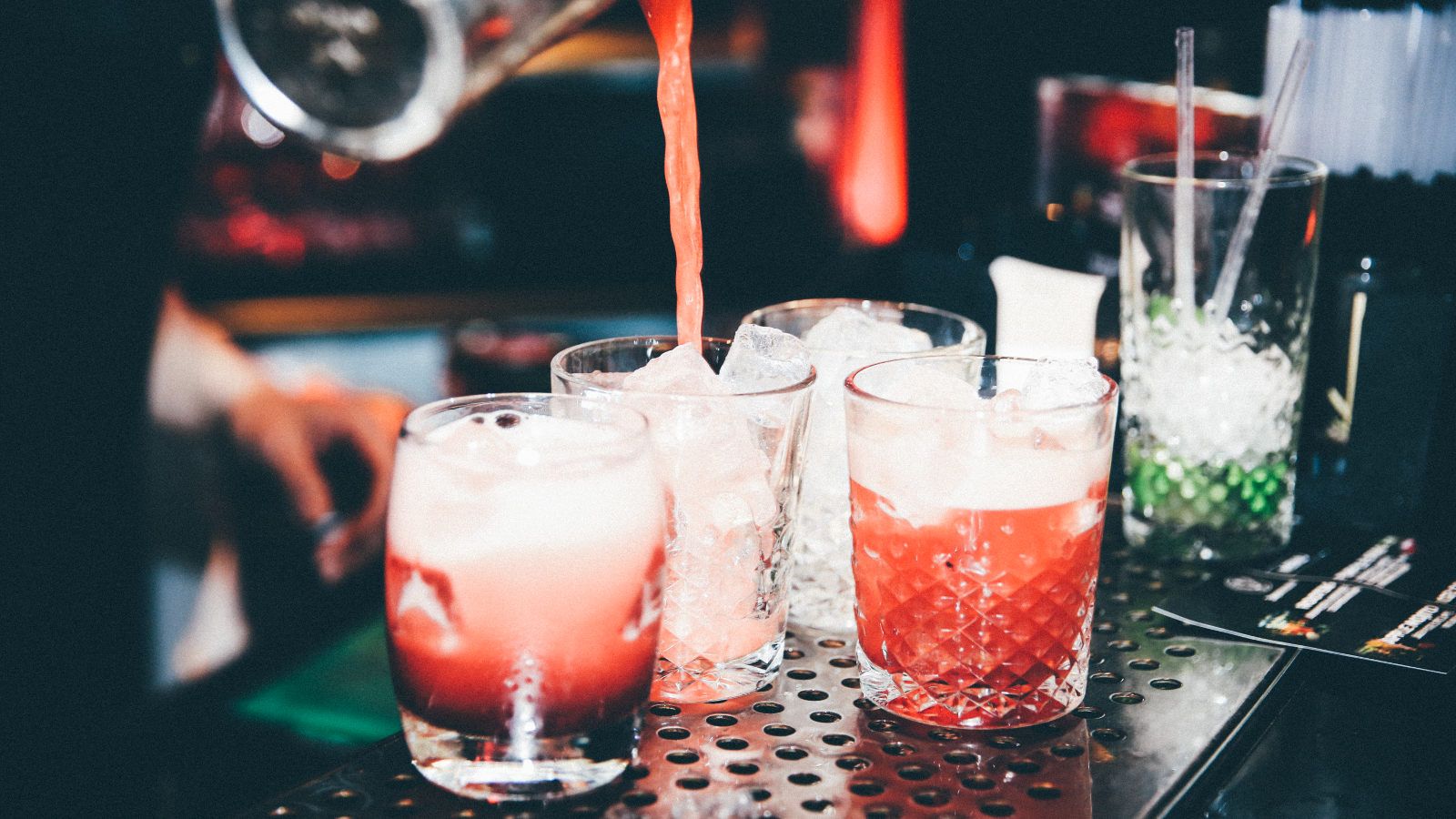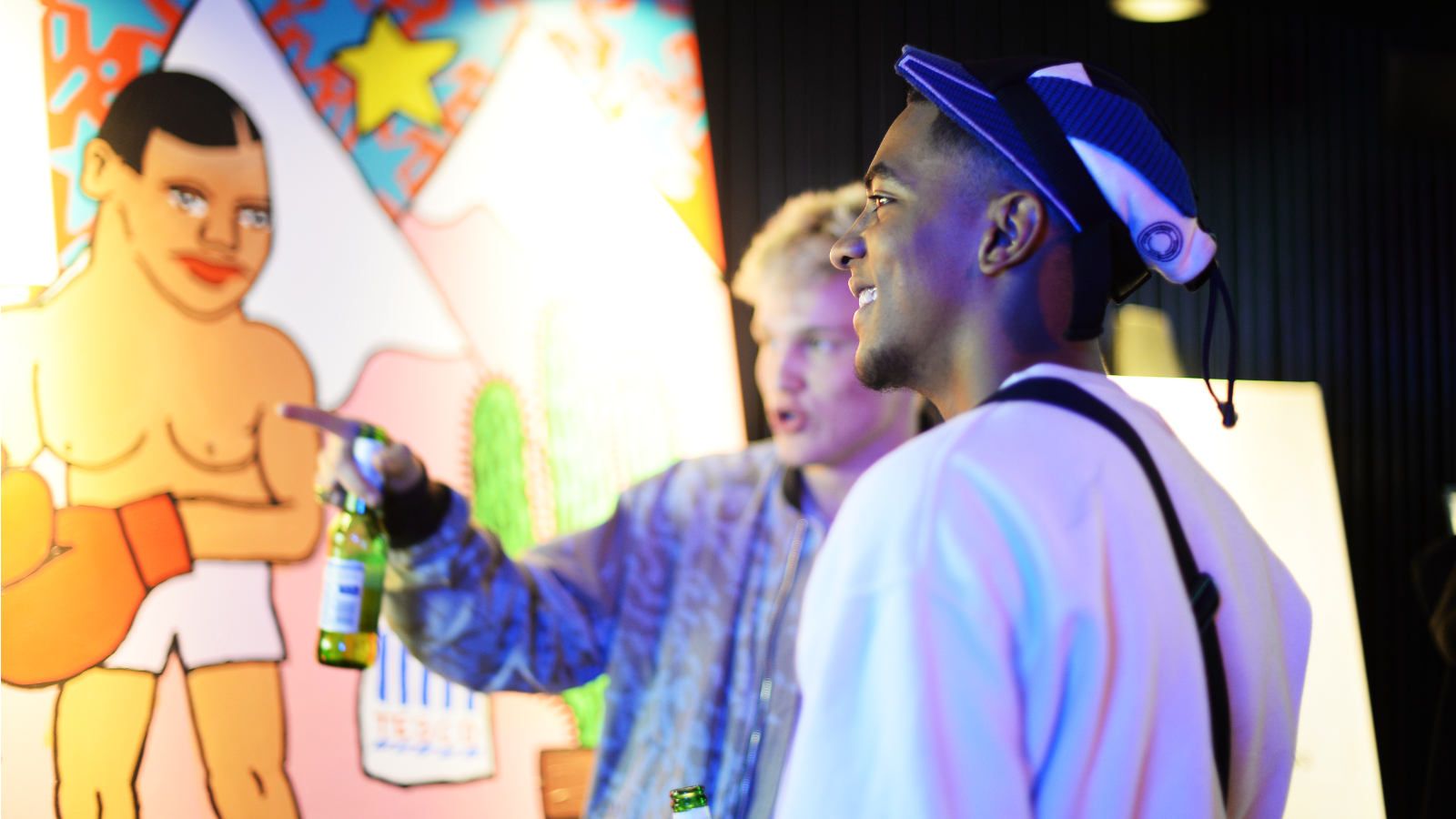 W London's Suite Sessions series kicked off with a bang in November 2016 with a pre-release viewing of 'Kill Your Friends' followed by an exclusive Q&A from the Director Owen Harris and Producer Gregor Cameron.
Since then, W Suite Sessions have included multi-instrumentalist Youngr's first UK performance, an exhibition of art pieces created by music artists, a panel discussion about the synergies between fashion and music…
WHAT'S NEXT?
MUSIC MEETS PHOTOGRAPHY
TUESDAY 6TH DECEMBER
From 6.30 PM in Room 913
Live showcase by new exciting talent
Cosmo Pyke
and DJ set by
Pedram
.