What She Said
Join the conversation
Power talk, W style.
W London gives bold and inspiring women from the worlds of fashion, music, design, media, fitness and more a stage in which to share their personal stories, inviting attendees to share views, mix, mingle and network in an unfiltered and uniquely W way.
#WHATSHESAID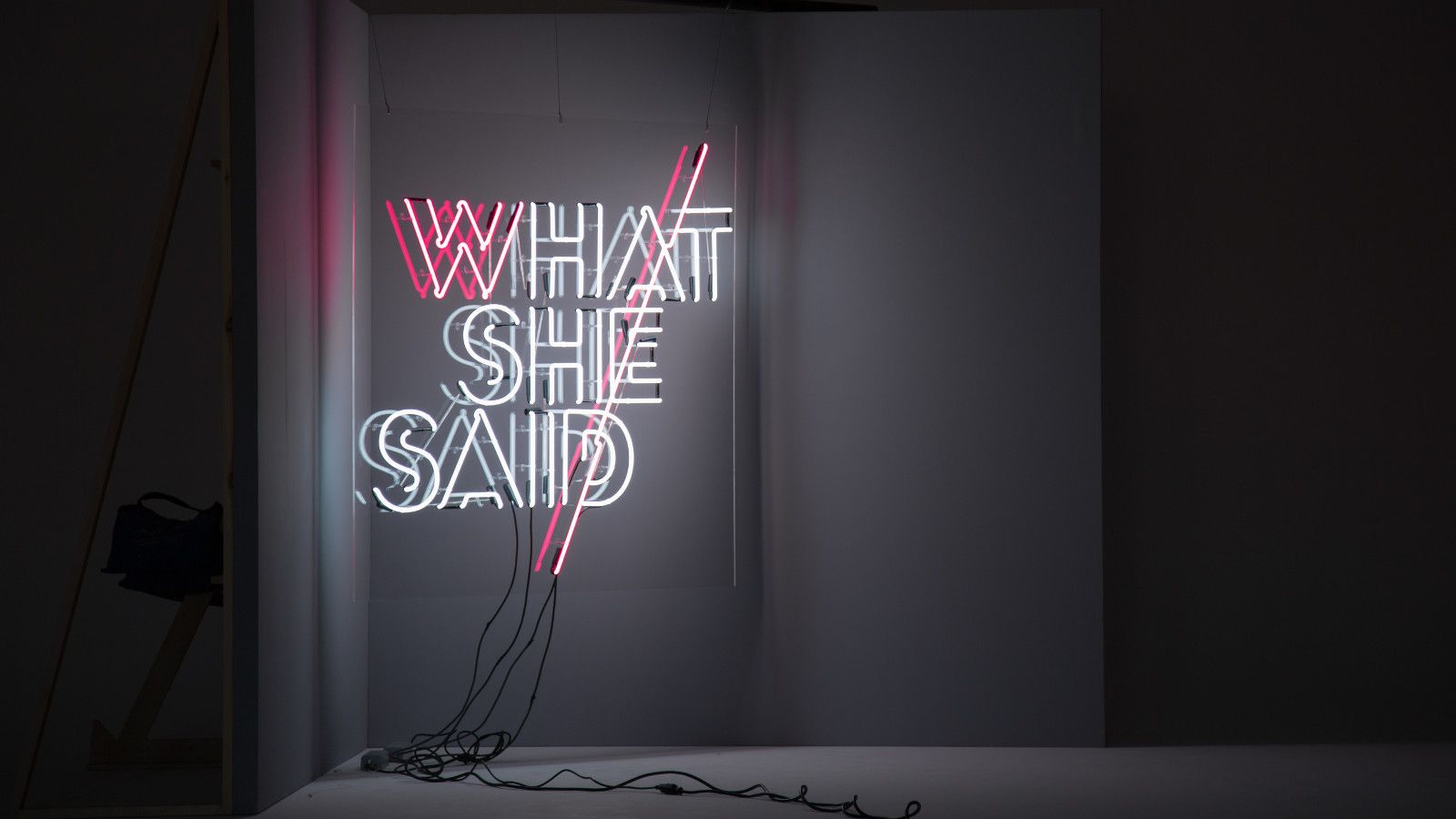 This year, W London is proud to announce its collaboration with Female Narratives, a London-based creative agency and collective of almost 100 female creatives, who will co-curate and produce each WHAT SHE SAID event.
Each event includes a 50 min panel followed by a Q&A and a cocktail reception.
The discussions are recorded and available via podcast for motivation while on the move.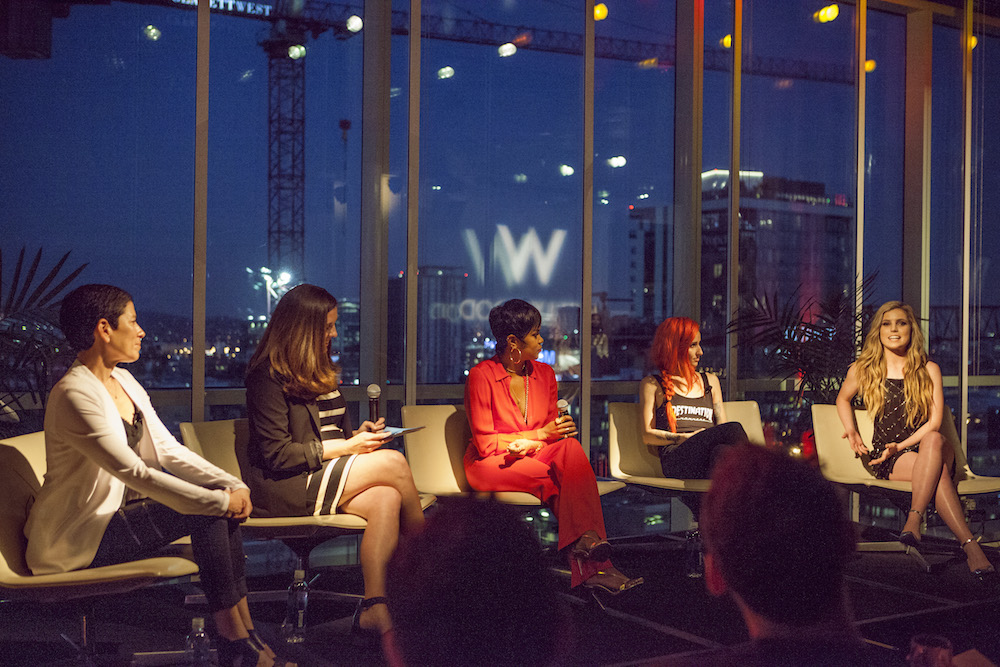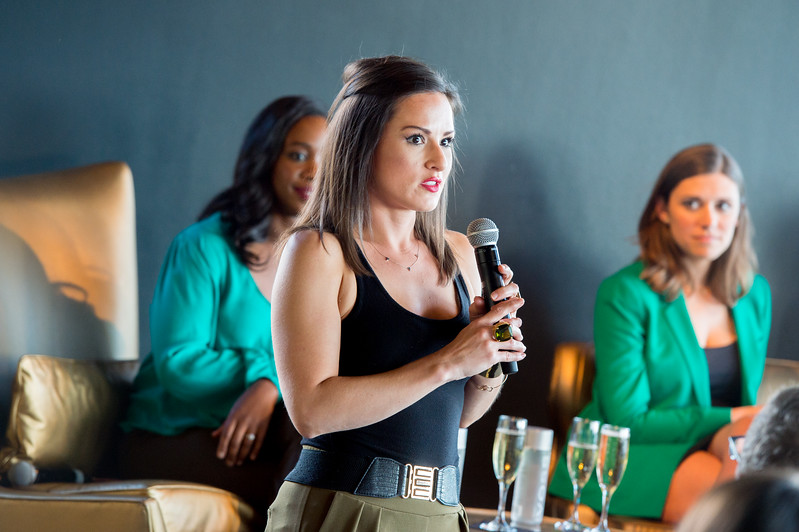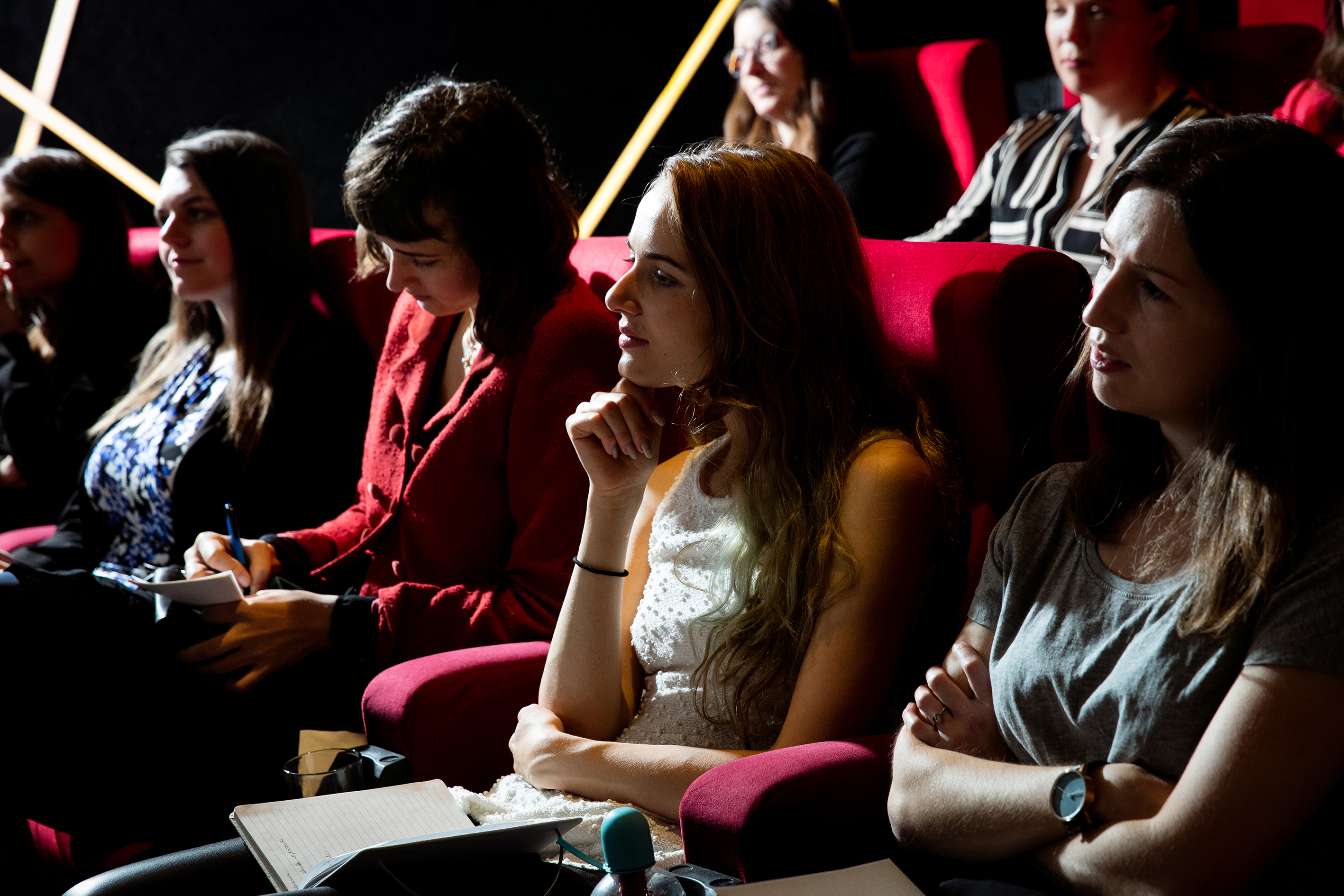 Events
Upcoming talks
NEXT EVENT: SPECIAL INTERNATIONAL WOMEN'S DAY
WEDNESDAY 7TH MARCH, 2018
6.30 PM - 9.30 PM
The Perception at W London
In support of mothers2mothers
We will be exploring the importance and future of female connectivity across fashion, technology, media and philanthropy and how, united, we will #PressForProgress.