What She Said
Join the conversation at our monthly Badass Women's Hour
Power talk, W style. Every last Tuesday of each month, W London gives bold and inspiring women from the worlds of fashion, music, design, media, fitness and more a stage in which to share their personal stories, inviting attendees to share views, mix, mingle and network in an unfiltered and uniquely W way.
#WHATSHESAID
#BADASSWOMENSHOUR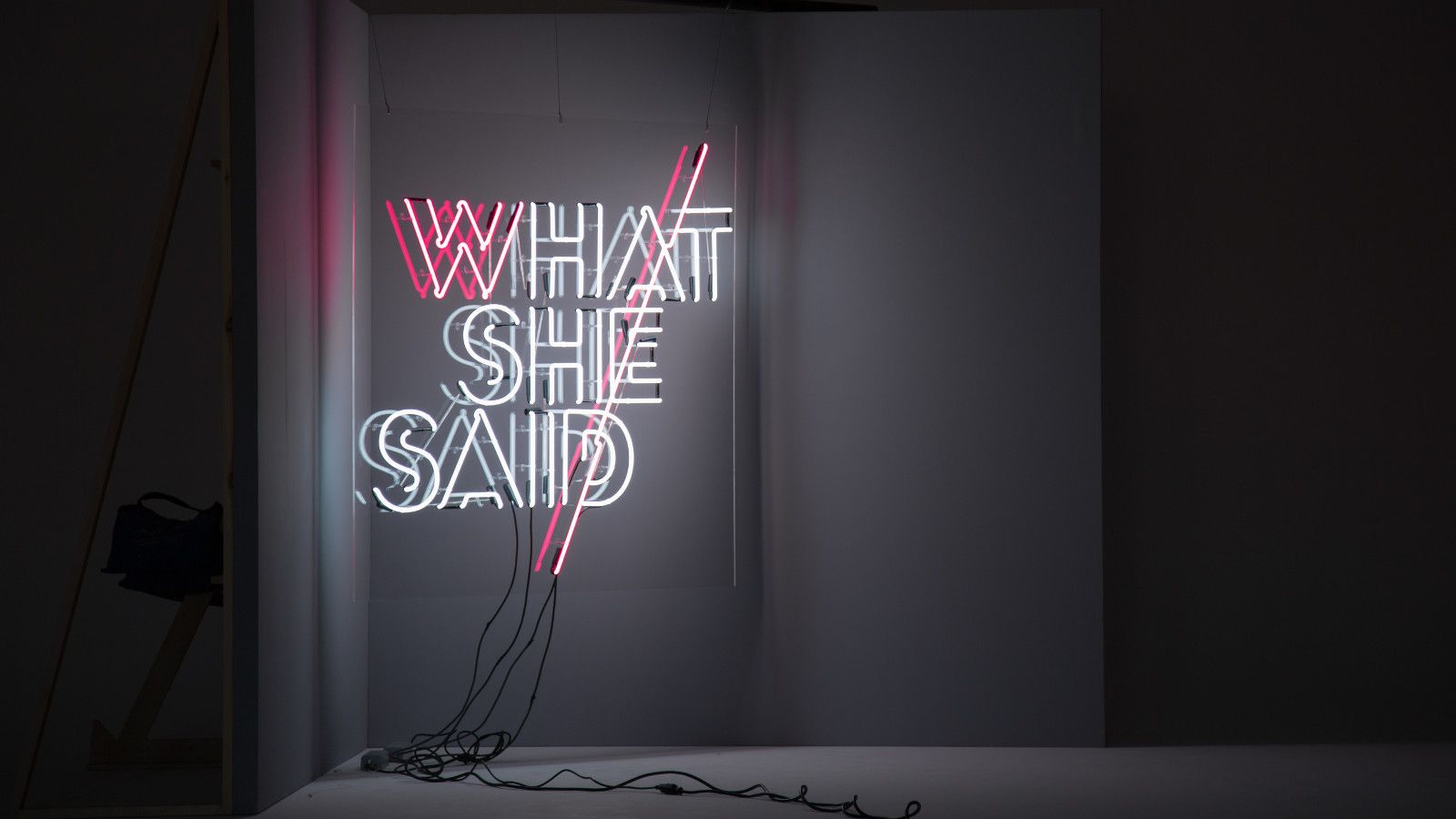 Moderated by the fabulous Harriet Minter, journalist and broadcaster, each event is free and includes a 50 min panel followed by a Q&A and a drink reception at W Lounge. The discussions are recorded and available via podcast for motivation while on the move.

Hosted by Natalie Campbell, social entrepreneur, author, business coach and founding partner of A Very Good Company, and Emma Sexton, co-founder of FLOCK network, founder and creative Director of Make Your Words Work.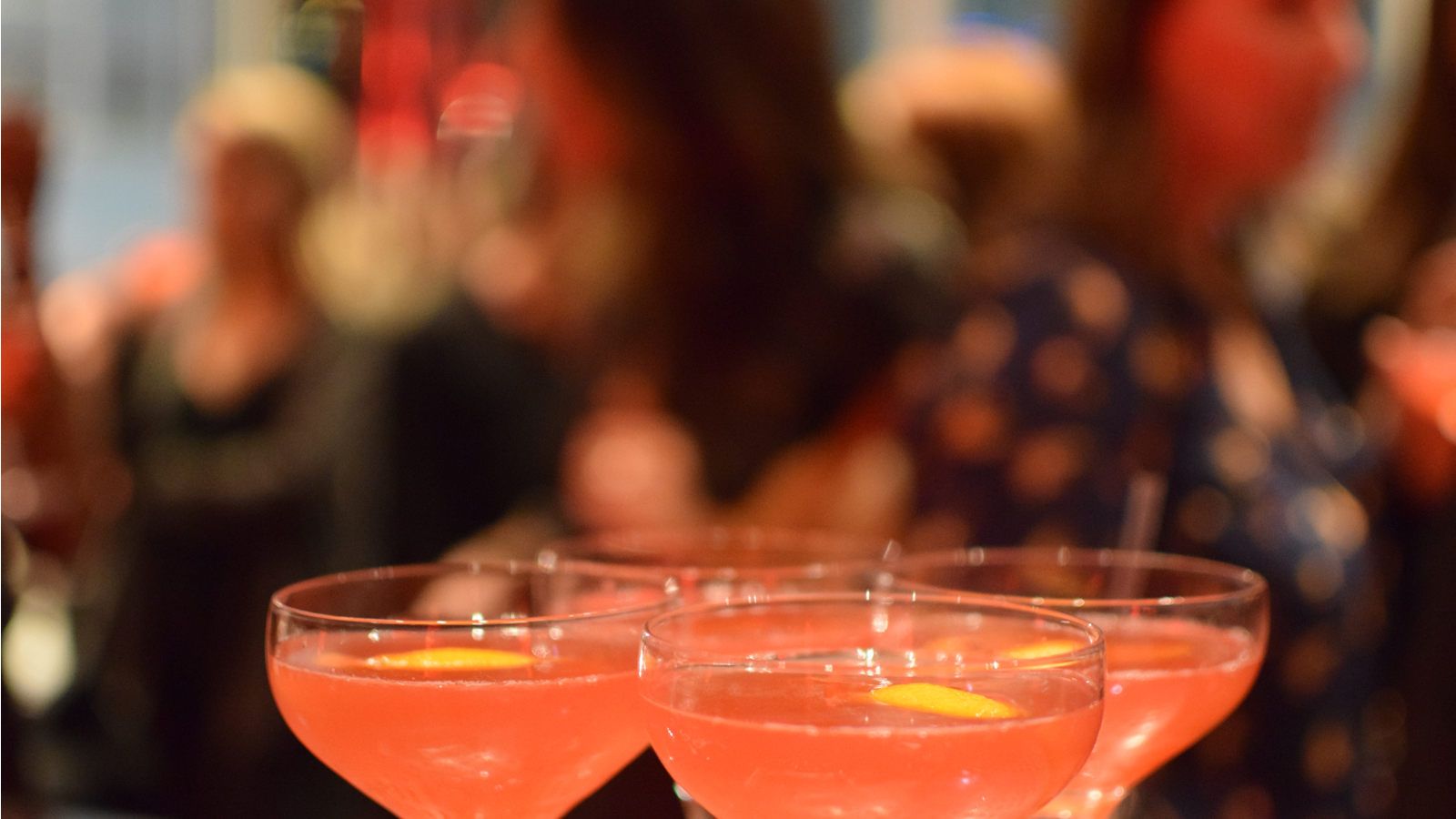 Events
Upcoming talks
NEXT EVENT: WOMEN IN SPORTS
TUESDAY 6TH OF JUNE, 2017
6.45 PM - 21.00
Screening Room
It's pretty clear that in today's society males are the dominate figure in sports. They receive a tremendous more amount of media attention than female athletes, and money follows the exposure and attention. When and how is this going to change?
A conversation with:
- Kate Dale, Head of Brand and Campaigns at Sports England.
- Alison Kervin, Sports Editor for the Mail on Sunday - the sole female sports Editor in the UK, awarded an OBE for her career.
Past talks